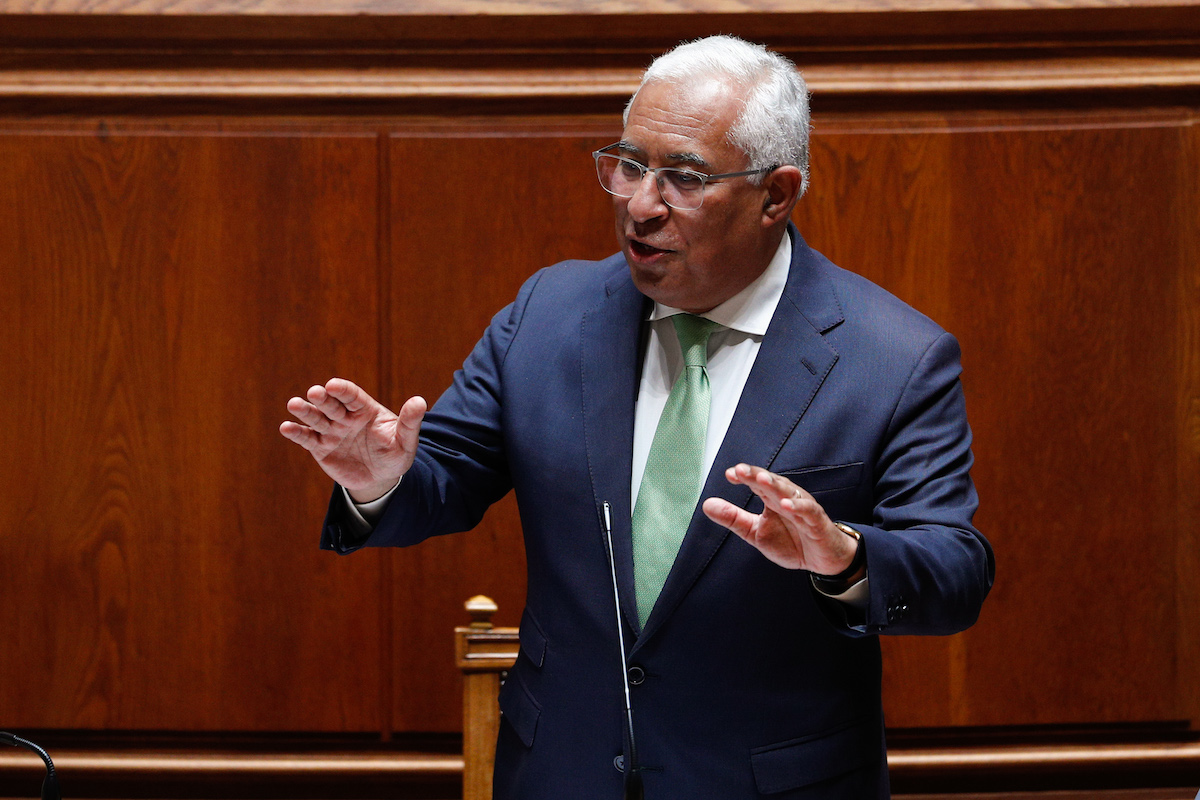 This Monday, the Government delivers the State Budget proposal for 2022 to the Assembly of the Republic.
The IRS table to be applied to 2022 income contains seven brackets, two more than hitherto. If this version is maintained, the overwhelming majority of taxpayers, around 73%, do not undergo any change in the IRS.
According to the Observer, the third level of the IRS will have a rate of 26.5% (previously it was 28.50%), for annual income between 10,736 and 15,216 euros, taking into account a table that appears in a preliminary version, not knowing if this will be the value of the final version.
In this way, the fourth step it will be at 28.5% for income between 15,216 and 19,696 euros a year.
O fifth step (which currently corresponds to the fourth) should have a different level, between 19,696 euros and 25,076 euros, which will be taxed at 35%. Currently, the income level between 20,322 and 25,075 euros is taxed at 35%.
I o sixth echelon current from 25,076 euros to 36,757 euros keeps it at 37%.
According to the provisional version, there are still three more tiers, which result in the unfolding of the current sixth.
A level taxed at 43,5%. This rate is new, resulting from the split of the sixth tier that still creates a rate of 46% (instead of 45%).
O last step maintains a rate of 48%.
"New tax incentive"
Prime Minister António Costa announced this Monday that the proposed State Budget for 2022 (OE2022) provides for a "new tax incentive" for the recovery of companies.
"The State Budget that will be presented today in the Assembly of the Republic foresees a new tax break for recovery in order to give additional support to companies to be able to invest. It is a strong incentive for them to invest towards recovery and capitalization", said António Costa.
The prime minister, who was speaking at the ceremony to lay the foundation stone at the new BorgWarner factory in the Lanheses business park in Viana do Castelo, said that this "internal instrument" it will be complementary to the Recovery and Resilience Plan (PRR) in supporting business investment.
According to the head of government, Portugal has €7 billion from the RRP "Intended exclusively for companies, in general, and to industries in particular".
He highlighted the Mobilizing Agendas program, which aims to "foster consortia between companies, knowledge centers and local authorities for the creation of new business areas, new services and new products".
"Until the past 30th, [final do prazo de candidaturas ao programa Agendas Mobilizadoras], 140 expressions of interest were counted, worth €14,500 billion. This demonstrates capacity for initiative, entrepreneurial spirit, companies' response to the challenges of the future", added António Costa.