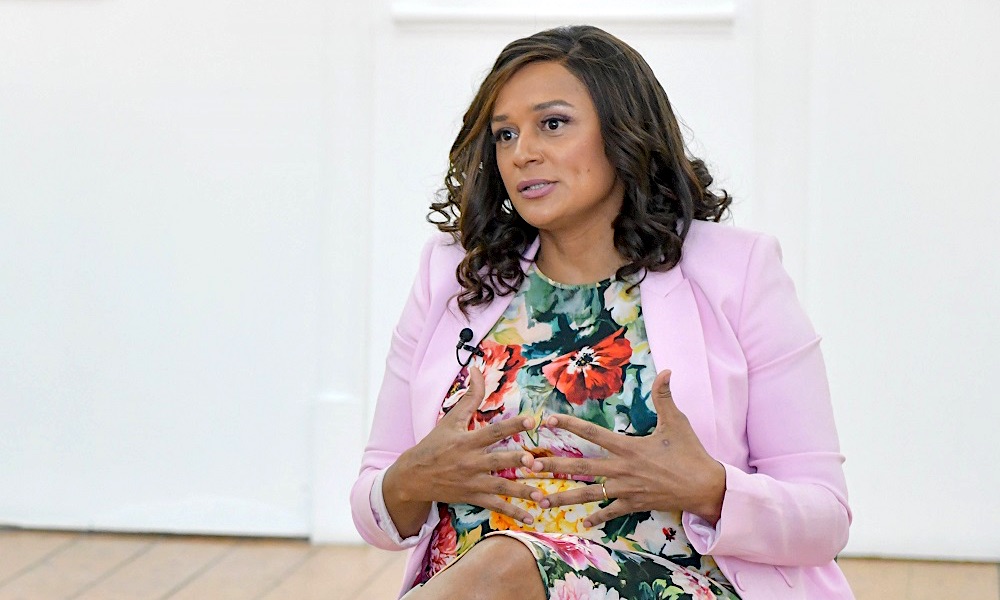 The Angolan businesswoman will not receive any compensation for the nationalization of Efacec, as evaluations of the value of her participation concluded that, at the time, it had a negative value.
According to Jornal de Negócios, Isabel dos Santos, the banks with liens on the businesswoman's shares and the Angolan state have already been notified of the assessments of her participation in Efacec, which was nationalized in July last year.
The holders of the nationalized social participation have "the right to compensation, when due", according to the nationalization diploma cited by the same publication, but, in this case, this will not happen.
Business learned that the daughter of the former President of Angola will not receive any compensation, since the evaluations concluded that the participation that the State had in Efacec (71.73%) had, at the time of nationalization, a negative value.
According to the online newspaper ECO, the various parties can still contest these assessments, namely the banks with liens on the Angolan shares.
In June of last year, even before being nationalized, Efacec announced that it had received around a dozen non-binding proposals from industrial groups and investment funds, national and international, for the acquisition of the capital of Isabel dos Santos.
The following week, the Council of Ministers approved the decree law to nationalize "71.73% of Efacec's share capital". This process arose from the exit of the businesswoman from the company's capital, following the involvement of her name in the Luanda Leaks case.
Last Friday, Caixa Geral de Depósitos (CGD), BCP and Novo Banco advanced with a new process in the amount of 26.9 million euros against Isabel dos Santos, Kento Holding Limited, based in Malta, and Unitel International Holdings BV, based in the Netherlands.

ZAP //