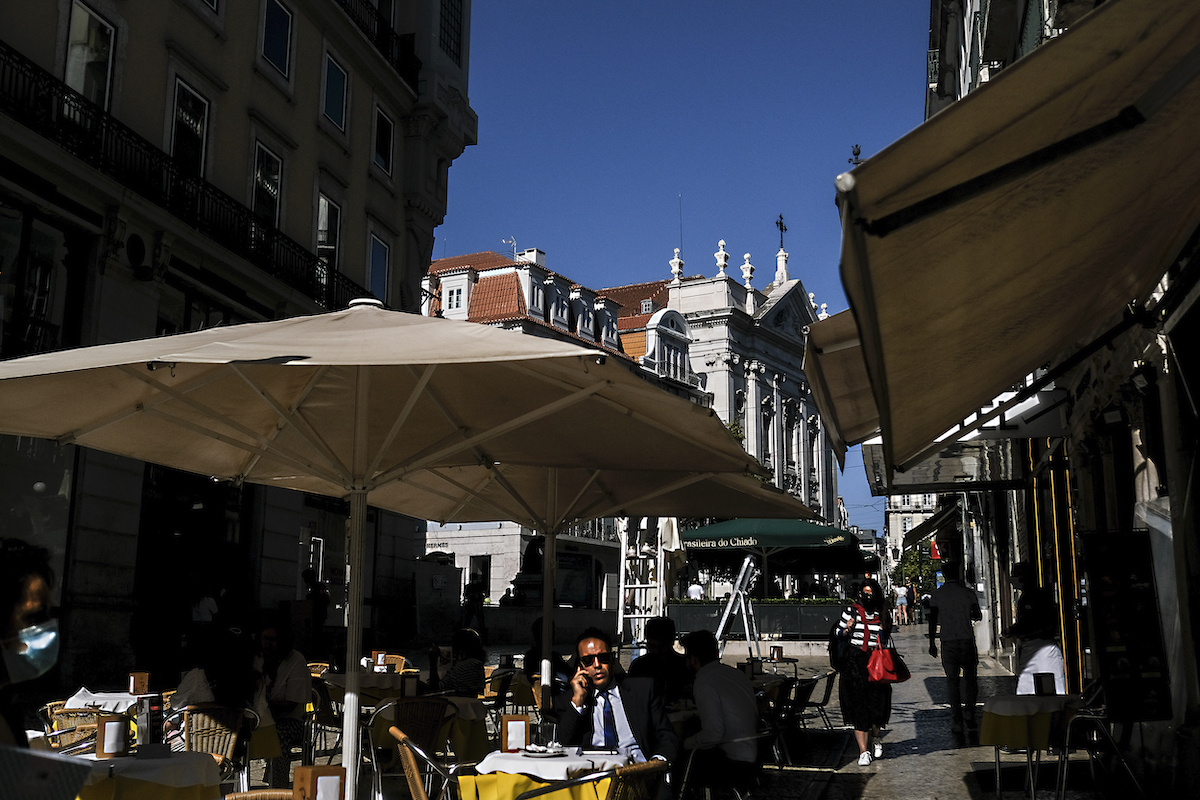 Just a week before the start of the second phase of IVAucher, only 1,500 catering, accommodation and culture companies, out of a total of 118,000, are enrolled in the program.
Until the end of August, registered consumers were accumulating VAT on purchases made in the sectors of catering, accommodation e culture. Starting in October, consumers will be able to use the accumulated amount on purchases made in the same sectors.
The problem is that they will only be able to discount the value in companies that have registered in the program. So far, membership has been residual and no major changes are expected, although it is free.
With one week to go before the second phase of the IVAucher program starts, only 1.27% of restaurants, hotels and cultural spaces signed up: a total of 1,500 companies out of a universe of 118,031 businesses, advances Jornal de Notícias.
Most entries correspond to restaurants, followed by accommodation and, finally, cultural spaces.
Most of the 1,500 registered businesses have headquarters in "urban centers", highlights Madalena Santos, responsible for the new business area of ​​Saltpay, the entity that will operationalize the IVAucher program.
"It is important that entrepreneurs sign up, so that taxpayers can take advantage of the discount. We are focused on joining large chains, so that the program can be universalized", he told JN.
"The registration process is very simple, it's free and there's no need to change terminal" of ATM. Furthermore, "they can offer their customers a discount that is not paid by them", but by the State.
In participating spaces, through IVAucher, the customer can enjoy a discount up to 50% of the total purchase price. As of September 20, there were a total of 320,000 consumers enrolled in the program.
In the first two months of the IVAucher programme, the Portuguese accumulated more than 47 million euros in VAT expenses in the catering, accommodation and culture sectors.
If taxpayers do not want to join or cannot deduct all of the accumulated amounts, they will be expenses IRS deductible 2021, to be settled in 2022.

Daniel Costa, ZAP //