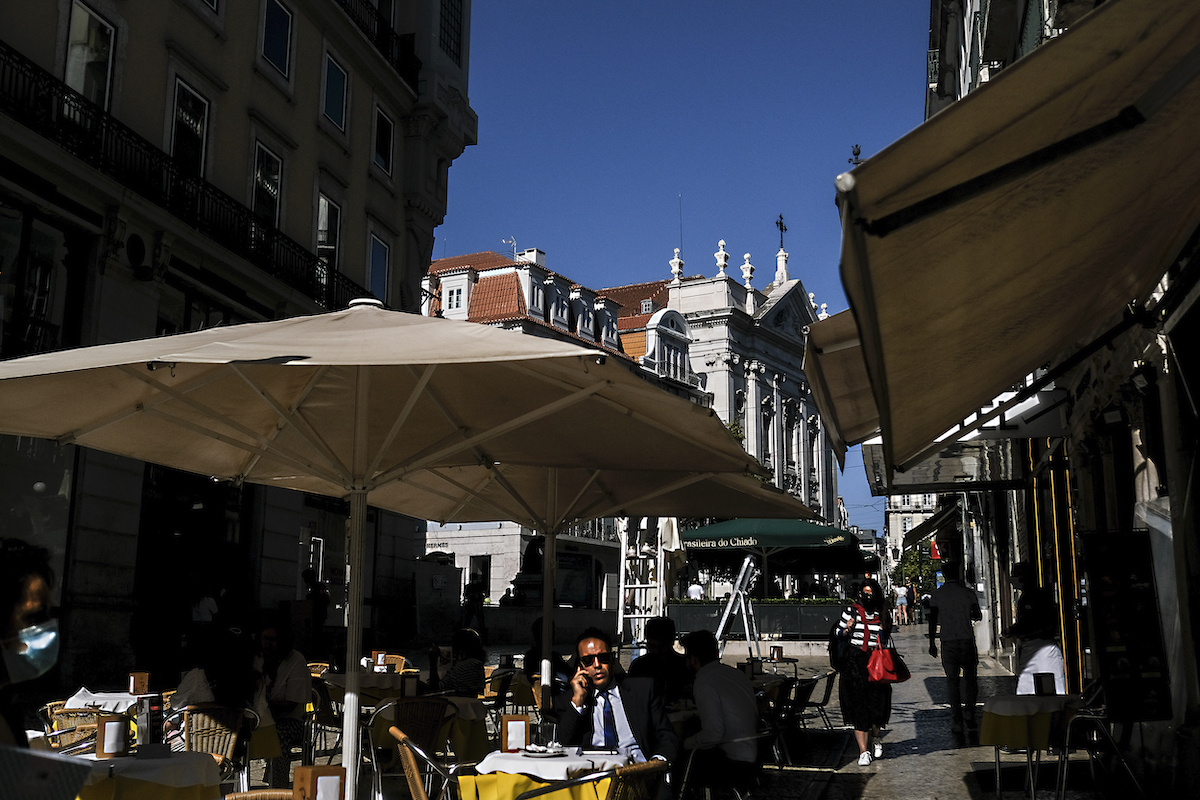 Second phase of the IVAucher program starts as early as next Friday. The registration of taxpayers to benefit from discounts has now been simplified, and it is no longer necessary to associate a bank card.
With just a few days to start the second phase of IVAucher, Saltpay, the program manager, is contacting consumers who have already signed up by email, asking them to validate the new membership terms and privacy policy.
Contacts are ongoing due to change in rules that the Government decided to do in September to involve banks in the VAT refund system.
Contrary to what was initially defined, it has now been decided that it is not necessary to assign an ATM card to the IVAucher user account. When registering, simply indicate your name, taxpayer number, mobile phone number and e-mail address.
Registration remains mandatory and can be done through the page ivaucher.pt. Anyone who has already signed up must accept the new terms.
From next Friday, the Portuguese can start to spend the VAT accumulated during the summer on consumption in the catering, accommodation and culture sectors.
However, the benefit has two conditions: the merchant and his bank must have joined the IVAucher program in order to benefit from a 50% discount. From the 1st, when you have lunch at a restaurant that adheres to IVAucher and having spent 25 euros, you will receive 12.50 euros in your bank account two working days after the expense.
With regard to banking institutions, about 19 entities are already registered., refers the Jornal de Notícias.
The list includes the main banks operating in Portugal, such as Caixa Geral de Depósitos; New Bank; Novo Banco Azores; Best Bank; Millennium BCP; Asset Bank; Banco Santander Totta; BPI; Montepio Bank; BBVA; Bankinter; Bankinter Consumer Finance; SA – Branch in Portugal; Agricultural Credit Bank; Unicre; CTT Bank; Universe; EMI; and Banco Atlântico Europa.

ZAP //