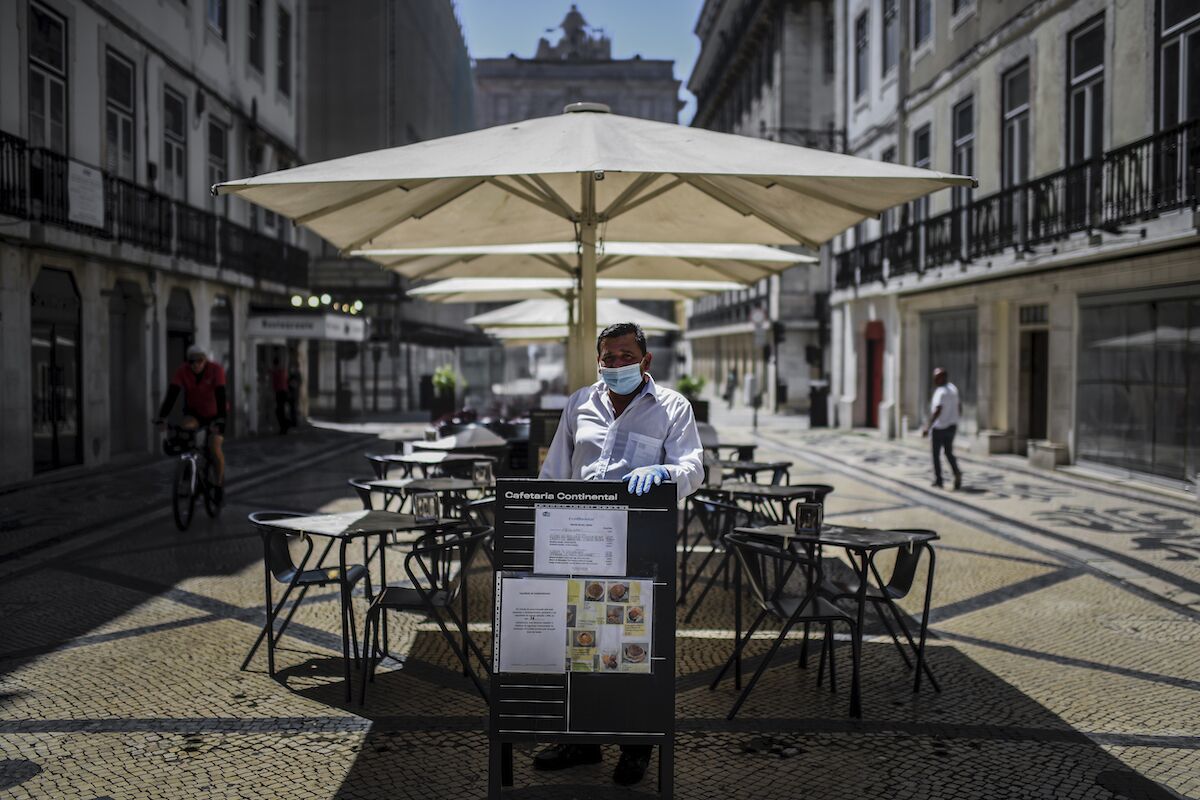 The second phase of the IVAucher starts in a few weeks, but the rules for using the accumulated IVA will be different from what was foreseen.
Consumers who requested invoices with TIN throughout June, July and August from catering, accommodation and culture companies will be able to start recover all accumulated VAT, discounting this amount in new expenses in the same sectors of activity.
This will happen between October 1st and December 31st, with a 50% discount, at the most, on each new purchase.
For a consumer to enjoy the benefit, it is essential that they meet three conditions: that sign up for the program, make the purchase in a adherent merchant and that you pay with a bank card from a financial institution that also participates in IVAucher.
A last condition is new, clarifies the Público newspaper. This is because the Government recently announced that commercial banks will be part of the payment solution.
The main banks operating in Portugal will sign protocols to participate in IVAucher with Saltpay and, as a general rule, a consumer will only be able to take advantage of the discount if he purchases with a card from one of these financial institutions.
According to the daily, Saltpay should disclose the list of banks that have already said "yes" on IVAucher's official website.
Although the use of a participating bank card is a requirement to take advantage of discounts, the company expects almost all major banks to join.

ZAP //