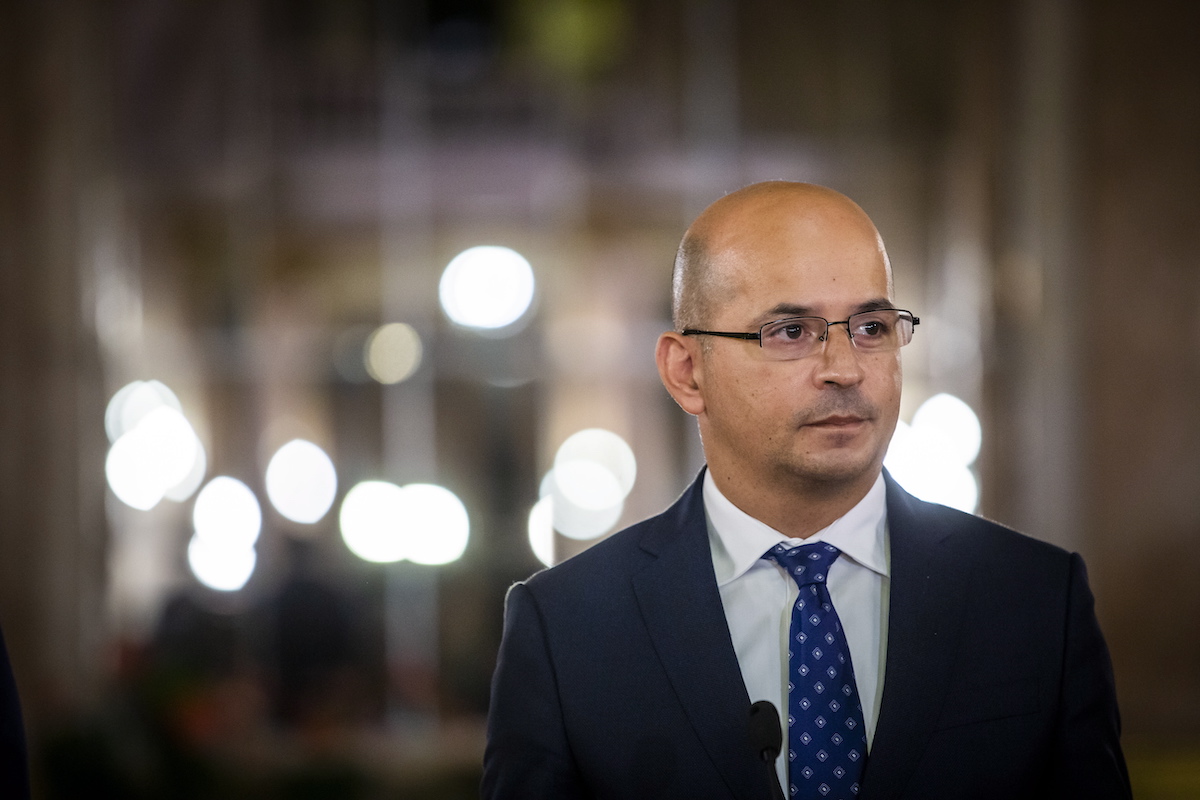 The Ivaucher program will advance on June 1. This mechanism will allow taxpayers to accumulate the amount spent on VAT from expenses they incur in the third quarter of the year, between June and the end of August.
The finance minister, João Leão, said this Thursday that the credit accumulated by consumers through the IVAutcher between June and August will be able to be discounted october and december, the accumulated value being able to pay 50% of the new consumptions.
Speaking at the end of the Council of Ministers that approved the regulatory decree that guides the implementation of the IVAucher program, the Minister of Finance stated that the measure will start in June.
All VAT incurred on purchases in the sectors of accommodation, catering and culture in the months of June, July and August it will be "credited to an account" assigned to the respective consumer, and can be used in the last quarter of the year.
"All credit [valor do IVA acumulado] is returned and supports up to 50% of invoices for the following expenses in these sectors ", stressed the minister, adding that IVAucher is a" free membership program "and that" it has no cost to the consumer ".
Foreseen in the State Budget for 2021 (OE2021), the IVAucher program has an allocation of 200 million euros, having been designed to promote consumption in some of the sectors most affected by the pandemic.
IVAcher does not foresee usage limits per consumer, the only limit being the fact that the value of VAT accumulated cannot be used to pay more than 50% new purchase.
"The only limit is that it supports up to 50% of the expenditure on new consumption. Therefore, if the consumer goes to a hotel or restaurant, 50% of this invoice can be supported by this program ", said Leão.
The Portuguese who join IVAucher will be able to see in real time the benefit accrued in VAT that they can then discount on future purchases in the restaurant, accommodation or culture.
The consultation will be done through a app and / or the Finance Portal.