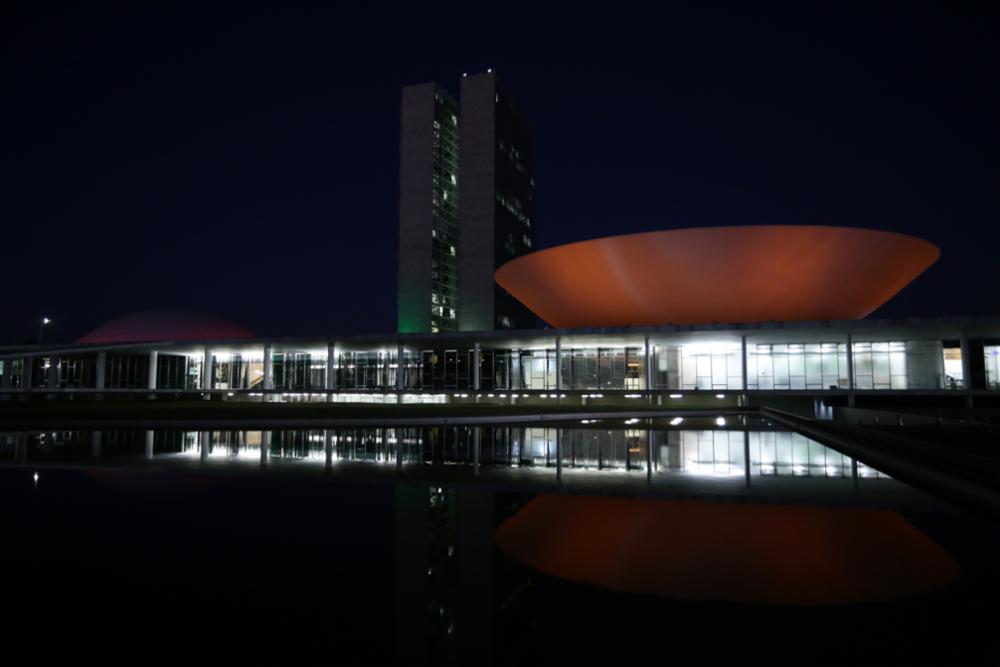 Senators and deputies must present amendments by Thursday, the 14th; measure indicates goals and priorities for government spending in the next year
Luis Macedo/Chamber of Deputies
Matter that determines the 2020 Budget guidelines was approved by a commission of senators and deputies

A Mixed Budget Committee (CMO) of Congress approved on Monday, 12, the preliminary report of the Budget Guidelines Law (LDO) 2022. The text, forwarded by the Executive, indicates the goals and priorities for government spending. Senators and deputies have until Thursday, the 14th, to present amendments. According to the report delivered by Deputy Juscelino Filho (DEM-MA), each congressman can file three amendments. The report also determines that state benches and congressional committees can also present three amendments each. There is still no forecast for voting on the final report and the presentation of the text in the Plenary. The LDO must be voted on before the parliamentary recess, scheduled for the 17th to the 31st of this month. If the measure is not approved, Congress cannot suspend the work.
The LDO indicates the central government's primary deficit — which includes the accounts of the Federal Revenue, Central Bank and National Treasury — of approximately R$ 170 billion. The combined accounts of the Federal District, States and municipalities should register a deficit of R$ 2.6 billion. The result leaves Brazil with nine consecutive years with the bills in the red. "We present the macroeconomic situation with a focus on the fiscal scenario, believing in the economic recovery in 2022. But we are aware of the delicate moment in the social scenario that still persists", said the rapporteur.
For 2023, the deficit should be BRL 144.9 billion, and fall to BRL 102.2 billion in 2024. The economic team's figures also show that the Gross Domestic Product (GDP) will be 3.2% this year and 2.5% between 2022 and 2024. Broad National Consumer Price Index (IPCA), the official indicator of Brazilian inflation, should end 2021 at 4.4% per year. For 2022, the federal government estimates an advance of 3.5%, and 3.2% for the years 2023 and 2024. Selic, the main instrument of the Central Bank to control inflation, is expected to average 2.8% this year and 4.7% in 2022. For 2023, the interest rate is projected at 5.6%, and 5.9 % in 2024.