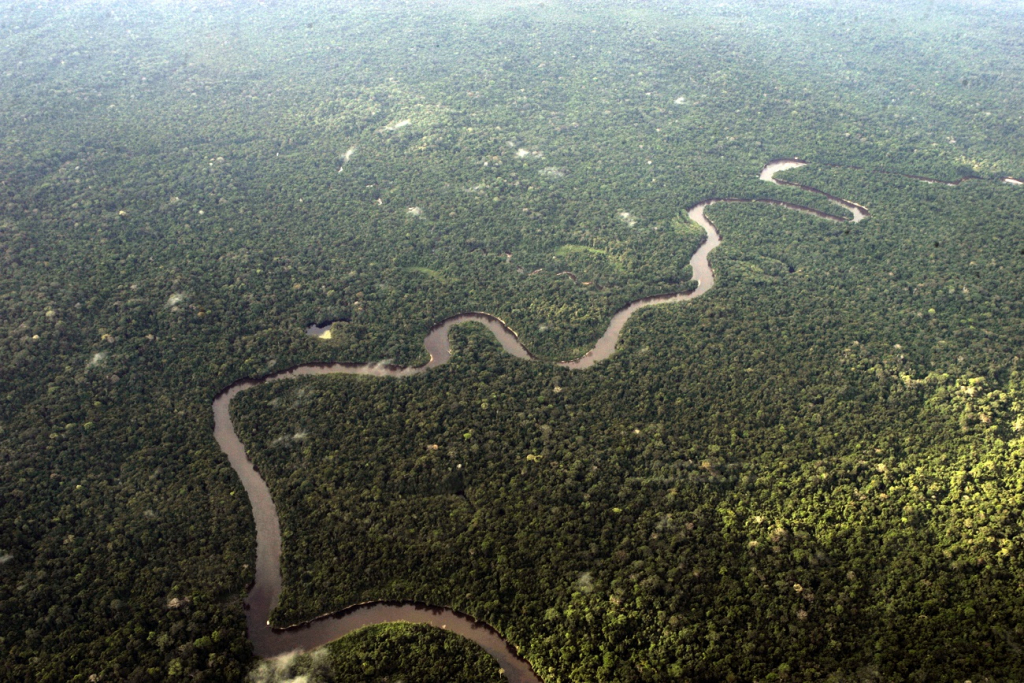 Three months before COP 26, representatives of the business and political sectors highlighted the country's need to invest in sustainable measures that reduce carbon emissions
Image Bank/Estadão Content
European Union Ambassador Ignacio Ybáñez defends the taxation of companies for carbon emissions

There are three months of COP 26, leaders from the business and political sectors highlight Brazil's need to invest in sustainable measures that reduce the carbon emissions. The federal deputy and president of the Parliamentary Front for the Green Economy, Arnaldo Jardim, intends to include the environmental debate in the tax reform. Themes such as the variation in the price of ethanol compared to fossil fuels will be included. "We cannot have ethanol at the same level of taxation as fossil fuels such as gasoline. When we talk about the increase in the advance of biodiesel, which is mixed with fossil diesel, this has to have a distinction in terms of treatment," he said. This Monday, 30, the Brazilian Federation of Banks (Febraban) and the National Confederation of Industry (CNI) promoted a debate involving environmental, social and governance issues.
The ambassador of the European Union, Ignacio Ybáñez, defends the taxation of companies for carbon emissions. For him, the environment is a prominent subject in the block. Therefore, Brazil needs to change the image of how it is being seen on the international stage with regard to the preservation of the environment. "The importance of the Amazon for Brazil, I would say for the whole world, is something that is well known in Europe. If you look at television programs, anything that comes out of the Amazon, anyone will look at it. When news arrives that are not good, it worries us", he said.
The president of the Federation of Industries of the State of Rondônia, Marcelo Thomé, recalls that there are initiatives that promote the sustainable development on Amazon, but the spotlight is on the actions of logging. Thomé assesses that the market requires a sustainable engagement on the part of companies and considers it important to monetize projects of this nature. "How do I transform the potential of the Amazon bioeconomy into business? We are dedicated to this. We produce in the Amazon, we are entrepreneurs and this network made up of industry federations in the Amazon already do what should be done, but we are very competent in not saying anything until now."
The president of Santander bank, Sérgio Rial, says that Brazil has great potential to invest in actions that reduce carbon emissions. As one of the main global food producers and exporters, Brazil, according to Rial, knows the importance and the need to maintain its forests. "As a tropical country, Brazil manages to be a great agricultural power, with repercussions that we have already seen, which is the connection between Brazil and the Asian continent. This 26th conference taking place this year will clearly bring this discussion of greater integration of global carbon markets", says Sérgio Rial. For him, it is the role of companies, including banks, to account for their actions to society.
*With information from reporter Camila Yunes