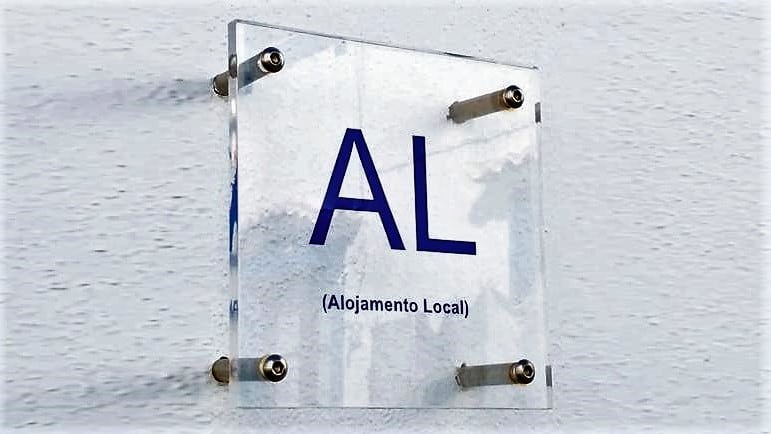 The number of properties dedicated to local accommodation in Porto and Lisbon has plummeted. There are just over 5,000 active properties in the two cities.
there is an tremendous abyss between the number of properties listed in the National Register of Local Accommodation (AL) and those that are in fact active and moving.
In July 2021, the National Register of Local Accommodation (RNAL) indicated that there were 18,953 properties in Lisbon and 8,615 properties in Porto, writes the Público newspaper.
However, if you look at those that are embedded in platforms like Airbnb and Booking, instead of 27,568 local accommodation units, only 16,256 are listed: 10,148 in Lisbon and 6,108 in Porto.
Now, if we look at properties that are taking reservations and registering occupancy rates, the reality is quite different. In July of this year, only 5,083 properties were actually active: 2,789 in the capital and 2,294 in Invicta.
In total, they are less 7,870 active local housing properties than December 12,953, 2019, in the two cities, under the same conditions. The analysis was carried out by Confidencial Imobiliário (CI).
"The local accommodation market it never had the economic dimension that is attributed to it., even before the covid-19″ pandemic, observes the director of CI, Ricardo Guimarães, stressing that the National Register of Local Accommodation "is not up to date".
The expert says that decision makers and the market should be concerned with understanding what led to the disappearance of 7,870 properties in the two cities in a year and a half.
"It is important to realize if this drop of six thousand properties [só em Lisboa] there is no need for the city and the tourism sector. Taking into account the potential, and the number of registrations in Turismo de Portugal, local accommodation has only 44% of the properties in activity"he adds.
Eduardo Miranda, president of the Association of Local Accommodation in Portugal (ALEP), confirms that the RNAL It is outdated. He also recalled that when the law allowing city councils to restrict activity, in July 2018, there was an immediate "race to registers" in the city of Lisbon.
"This is what happens when they say that an activity is going to be suspended, frozen: a race to register while it is still possible", explained Eduardo Miranda to Público.
"It is not serious to say that by the month of July, 457 new LAs opened in Porto in 2021. It is also necessary to say that 832 were closed. Porto lost 375 local accommodations in the year 2021 alone″, adds the president of ALEP.

Daniel Costa, ZAP //