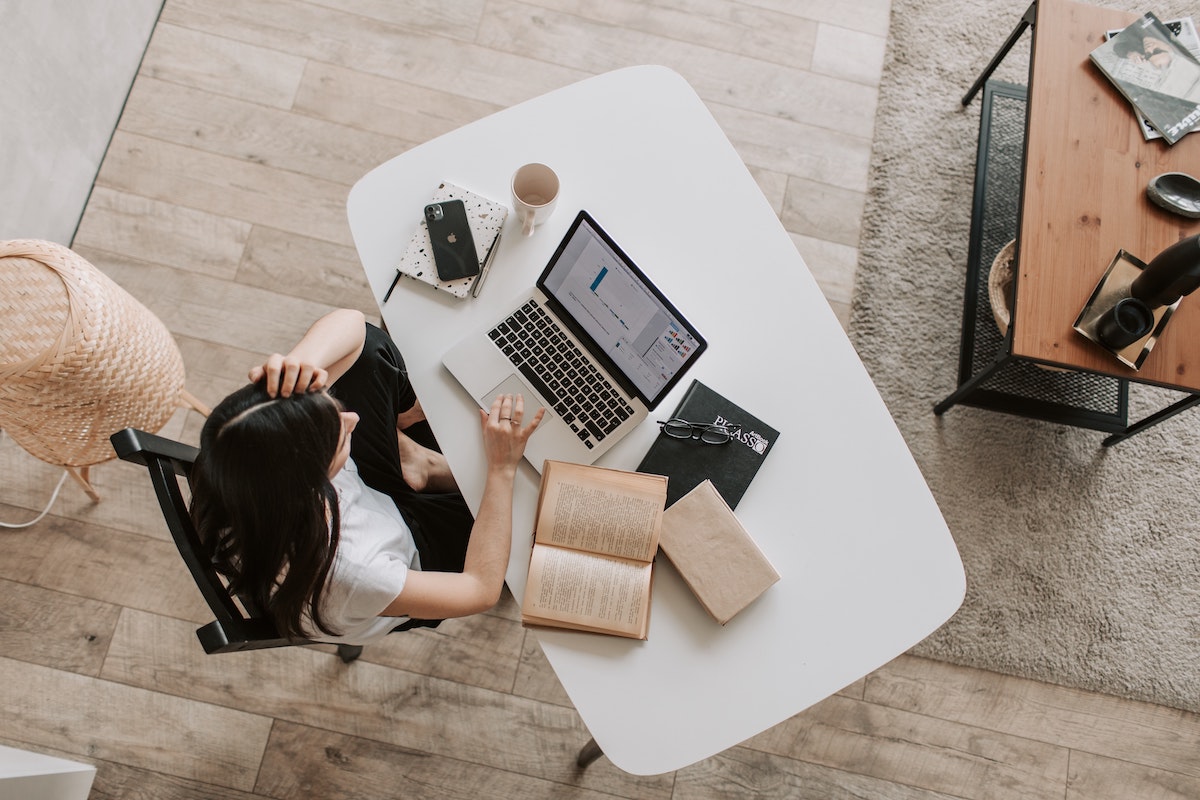 Most companies do not agree with mandatory teleworking, with 80% of those surveyed by the Portuguese Industrial Association (AIP) and affirming that they only accept this regime if it is "negotiated and agreed between companies and workers", indicated the entity.
The AIP also points out that 15% of respondents reject "remote work entirely", after a survey that took place in the last week of April and which counted with 1,632 responses, is read in a statement released today.
According to the association, another of the conclusions is that "87% of companies refuse any tax increase to finance the impact that the pandemic is having on public accounts" and 13% believe "that, if this fiscal effort exists, it should fall in large digital companies ".
On the other hand, 77% of the companies agree with the continuation of the deferral of contributions and contributions in tax terms.
The responses of the companies to the AIP also point to the "maintenance of the moratoriums, support to the progressive resumption and extension of the payment of taxes" as deserving "the demand of 78%, 97% and 77% of the national companies", According to the association, "it demonstrates that the business fabric has not yet left the resilience phase".
In parallel, 95% agree with the continuity of the lay-off simplified for companies subject to the duty of closure by decision of the Government, while 97% are in agreement with the continuation of extraordinary support to the progressive resumption of activity in companies in crisis situations.
Among the surveyed companies, 87% did not fire and 90% do not expect to fire in the short term, AIP said.
With the results of the survey, AIP also concluded that "at this moment financial support to companies is scarce", guaranteeing that "the few existing lines have very high failure and / or non-decision rates".
"The investment support lines that, however, were taken, continue to have low approval rates" or "still have no order or decision", lamented the AIP.
Even so, 86% of companies "want to maintain normal operation"After the end of" the moratoriums, 'lay-offs' and tax exemptions ", with" only 5.7% forecasting to change the business model or change activity. 96% of the companies do not plan to carry out merger or restructuring operations ", indicated AIP.