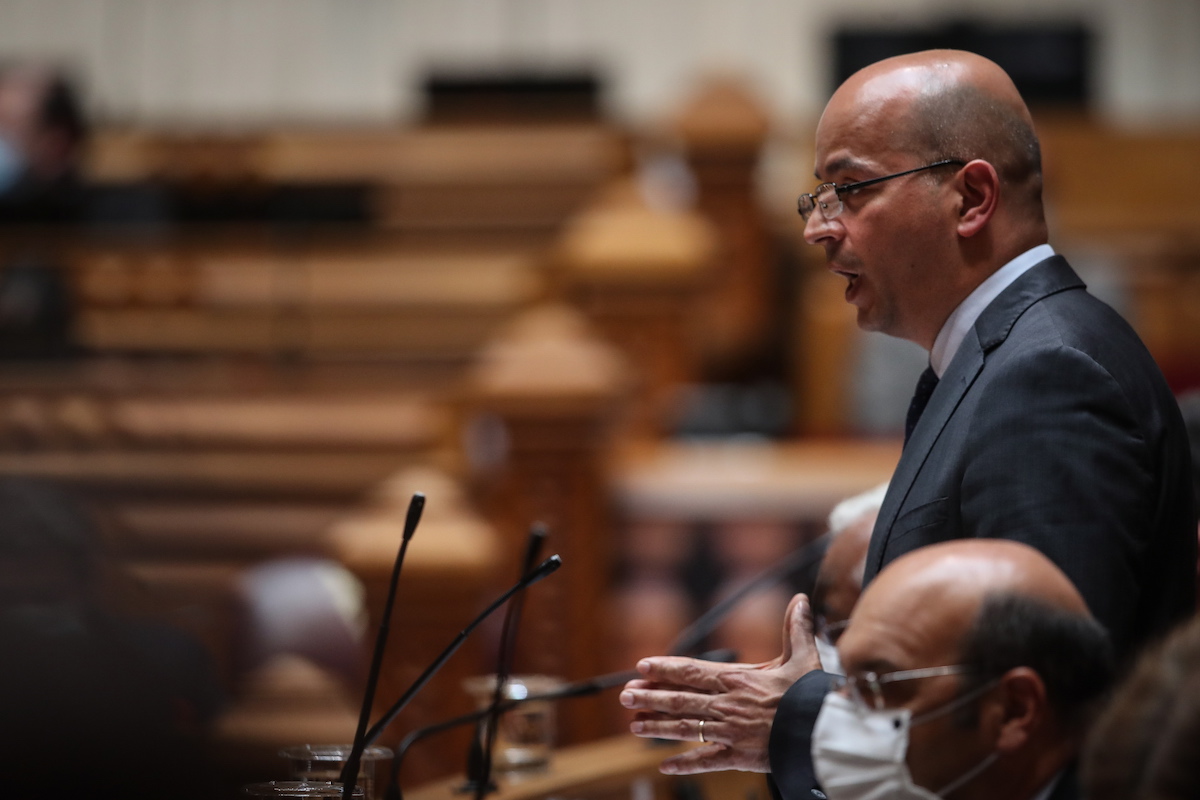 Mandatory tax aggregation for taxpayers in the lowest IRS bracket leads to them having a lower net income than other taxpayers with a lower gross income.
O State Budget for 2022 (OE2022) includes a measure aimed at mandatory fiscal agglomeration capital gains on securities held for less than a year, in the case of taxpayers whose income falls within the last income tax bracket.
The ECO argues that this could lead some taxpayers with higher gross incomes to have lower net income than others that have lower gross income. This is because the latter can opt for the release fee.
Currently, the tax inclusion of capital income, property income and equity increases is optional. The taxpayer can choose the fixed release rate of 28% for this income or include them to his other income, being subject to the progressivity of the IRS.
It is usually more advantageous opt for the release rate, since most of the time it is lower than what is expected for most levels of the IRS.
If what is foreseen in the Government's proposal for OE2022 materializes, this may change. Some taxpayers may lose the opportunity to opt for the release fee, being required to encompass these incomes.
If the Government's proposal is confirmed, for taxpayers in the last level of the IRS (with income above €75,009), it will become mandatory to include equity increases.
"By proposing a mandatory aggregation regime only for those in the lowest level of the IRS, a taxpayer with less gross income can receive more net income", explains consultant ILYA.
"This means for certain taxpayers that the IRS tax on capital gains will be higher than 100%. In our opinion this is unconstitutional", he added.
Luís Leon, from ILYA, also says that having personal income tax rates above 100% it is not a tax, "it is a confiscation".

ZAP //