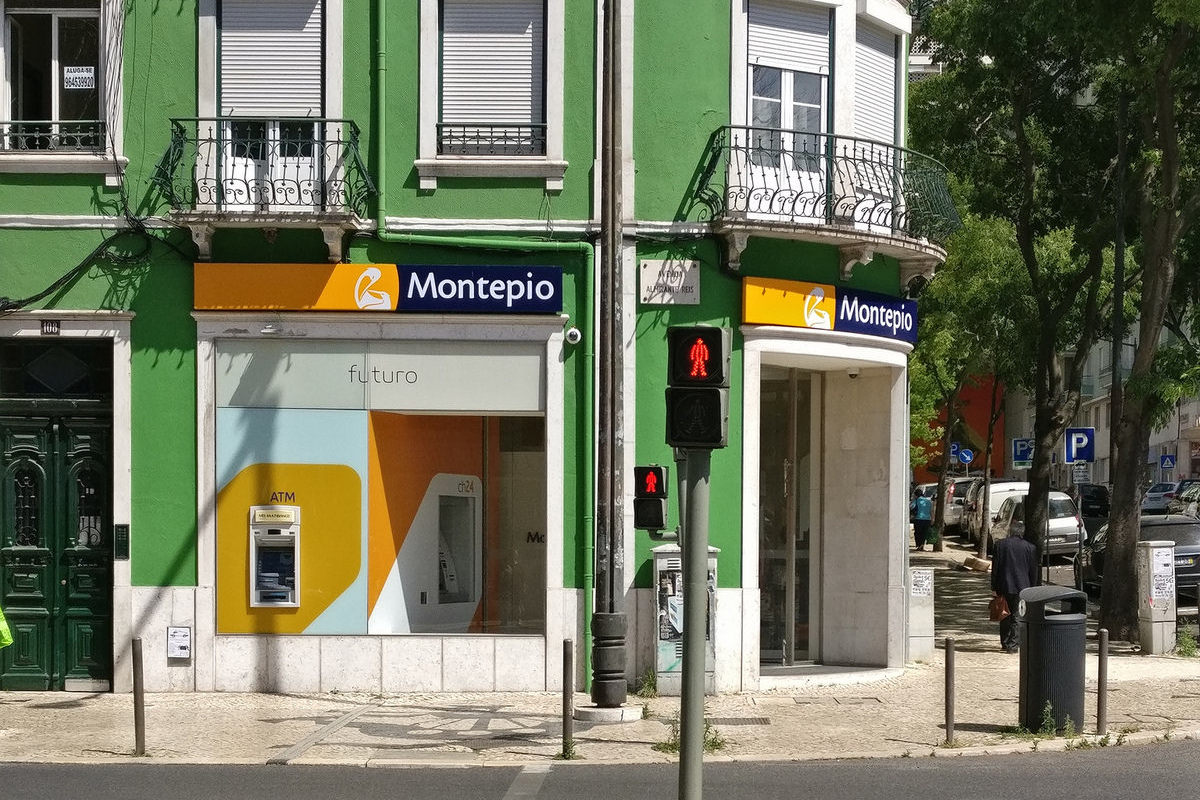 Associação Mutualista Montepio had a consolidated loss of 86 million euros in 2020, after a profit of nine million euros in 2019, penalized by losses of 81 million euros at Banco Montepio, it was released today.
"In 2020, the consolidated net result of MGAM [Montepio Geral Associação Mutualista] was negative, at -86 million euros, a value much higher than the -18 million euros recorded on an individual basis", reads the 2020 Consolidated Report and Accounts, available today on the mutual company's website and which will be voted on at the General Meeting Extraordinary on the next 30th.
According to the message from the president of the mutual company, Virgilio Lima, this was due, "above all, to the extraordinary effects of the pandemic context on Banco Montepio's consolidated results, which reached -81 million euros, namely, through the extraordinary amounts of credit impairments created, among other adverse effects".
Considering the net income for the year attributable to MGAM, the loss amounts to 89 million euros in 2020, which compares with six million euros of profit in the previous year.
The elections for the Associação Mutualista Montepio Geral, scheduled for the first half of December, should include four competing lists, being one led by President Virgílio Lima and three opposing the current administration.