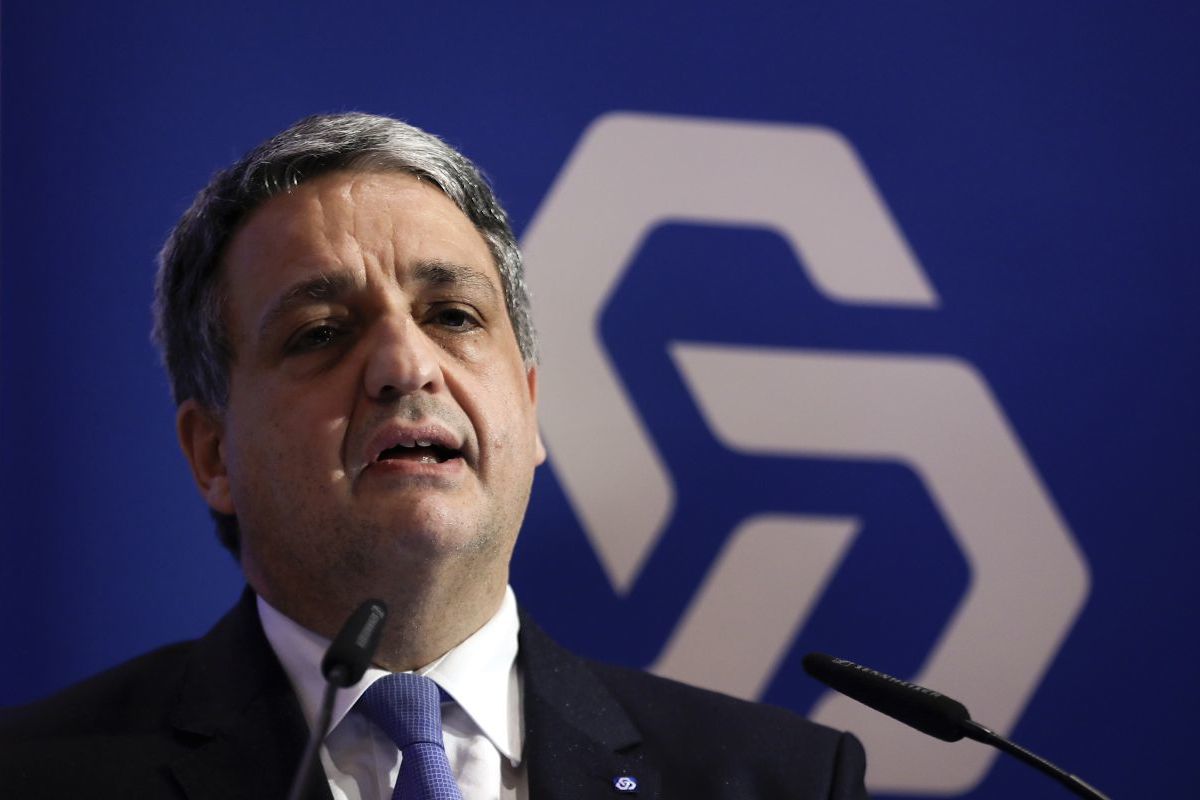 Financial rating agency Moody's today upgraded Caixa Geral de Depósitos's (CGD) long-term senior debt rating to Baa3, investment grade, the public bank announced.
"Moody's Investor Service raised the rating one notch [avaliação] CGD's long-term senior debt from Ba1 to Baa3 and short-term senior debt, including Comercial Paper [papel comercial], from Not Prime to level P-3", can be read in a statement sent to the market today.
According to Expresso, Moody's revised the framework in which it calculates losses in the event of default, which it applies to banks operating in regions where there are resolution regimes.
As for the perspective, remains stable, while "CGD's long-term senior non-preferred debt rating also increased by one notch" from Ba2 to Ba1.
In the text sent to the Portuguese Securities Market Commission (CMVM), CGD emphasizes that the upgrade of the senior debt rating "marks the return to the investment grade category. [grau de investimento] by Moody's, after a period of ten years, constituting an important milestone in Caixa's evolution and positioning in the market".
Or public bank, led by Paulo Macedo, also refers that this increase "occurs following three increases verified during the implementation of the 2017-2020 Strategic Plan, as a result of the progressive reinforcement of the solidity, profitability and quality of the assets".
"With this change, CGD is now rated at an investment grade level [grau de investimento] by two of the main international agencies", says the bank.