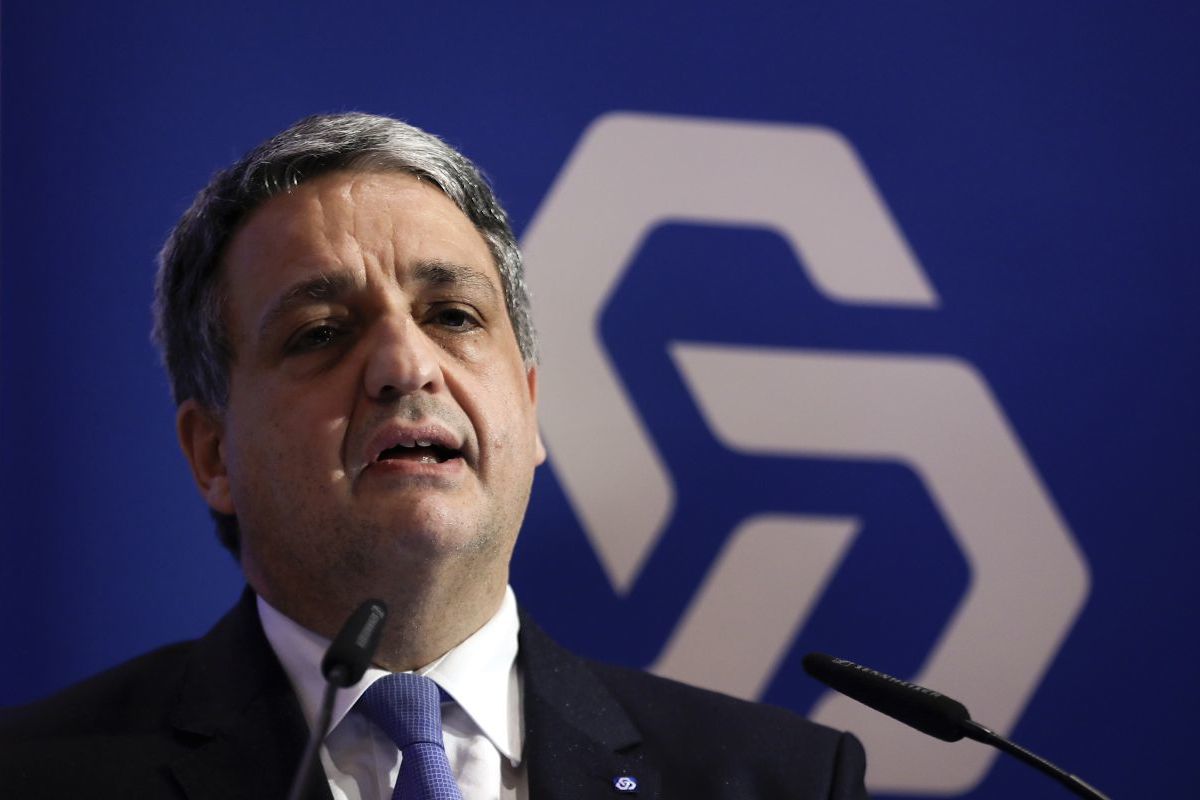 The end of bank default arrears could trigger a bad credit 'tsunami', warns the executive president of Caixa Geral de Depósitos, Paulo Macedo, stressing that other support is needed to avoid this scenario.
After years of clearing the balance sheets, there may be "again an increase in NPL ['non performing loans', ou seja, o crédito malparado]"In national banking, highlighted Paulo Macedo during the webinar "Investment, Digitization and Green Financing: The Portuguese Case", organized by Banco de Portugal (BdP) and the European Investment Bank (EIB).
"In Portugal, with the end of the moratoriums, we have to make sure that the right companies are supported so as not to have um 'tsunami' de NPL", He said.
The manager pointed out sectors such as tourism, who are practically paralyzed since the beginning of the pandemic and who say they need additional support to cope with these burdens.
Even so, the CGD president pointed out that banking institutions this time "were part of the solution, contrary to what happened in the previous crisis", stressing that they were prepared with capital and liquidity to face the crisis.
"We cannot say that default is a problem"
"Portuguese banks, in comparison with their position in 2014, are much stronger", also considered the director of the European Banking Authority (EBA), Piers Haben, in an interview with Jornal de Negócios.
"They entered the crisis much more capitalized, with less NPE ["non-performing exposure"]. They had a greater experience in the management of NPE "and, therefore," are in a much better situation than before to also deal with the end of the moratoriums ", Haben also analyzed.
The volume of Portuguese credit in arrears is more than a fifth of loans granted by banks, but this amount "it's not totally silly compared to other countries ", added the EBA leader.
"As moratoriums were designed to help people and we cannot say that default is a problem ", he also considered, noting that" the problem will be to ensure that we realize that customers have difficulties ".
"What is important is that we have effective monitoring and an effective relationship [entre clientes e bancos]. Stress tests will help you understand [onde estão os problemas]", Piers Haben pointed out to Business.
"If the moratorium ends at the end of March or later, what is important is that this relationship is quickly created. If banks have information that there are problems with the a customer's ability to pay – the criterion of unlikely to pay – it is important to have this relationship ", concluded the director of the EBA.
The European entity has a much more optimistic outlook than some experts who warn that the end of the moratoriums in March is "Worse than a time bomb" and that, sooner or later, it will have negative consequences for Banking.