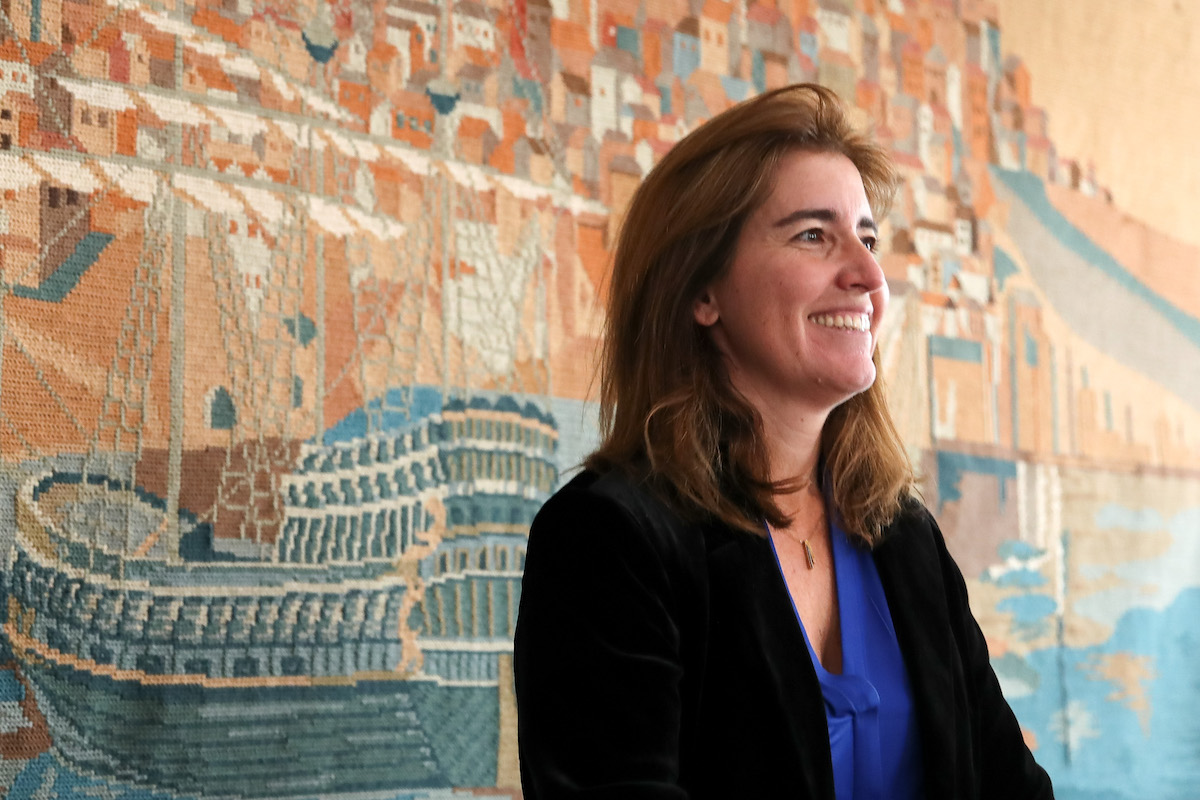 Social Security will give a performance bonus to 223 workers for debt collection. Monthly bonus can go up to 500 euros.
According to ECO reports, Social Security will distribute a bonus of almost 1.3 million euros for 223 workers as reward for the results obtained, in the last year, in debt collection.
According to an ordinance published Wednesday, the Social Security Financial Management Institute (IGFSS) set its collection target at 456 million euros in 2020, but the amount actually collected rose to 470.6 million euros , which "translated into overcoming the defined objective".
In this way, IGFSS workers who perform collection functions in the Debt Management Department (DGD) will now be entitled to a reward equivalent to 13% of the court fee charged in 2020, that is, around 1.3 million euros, writes the online newspaper ECO.
The legislation in force indicates that these bonuses vary depending on the career and category of the workers, therefore, technical assistants will be awarded a monthly bonus of 340 euros, while for intermediate managers and senior technicians a monthly bonus of 500 euros is fixed.
A source from the Ministry of Labor revealed to ECO that 223 workers should receive performance bonuses this year, of which 76 technical assistants, 120 senior technicians and 27 intermediate managers.
O payment of these rewards is made quarterly. (in the last month of each quarter) and has retroactive effect to the beginning of the year.
It should be recalled that these performance bonuses were designed by the former Minister of Labor and Social Security, Vieira da Silva, following the model already applied to the tax administration for stimulate global service productivity and the achievement of objectives.

ZAP //