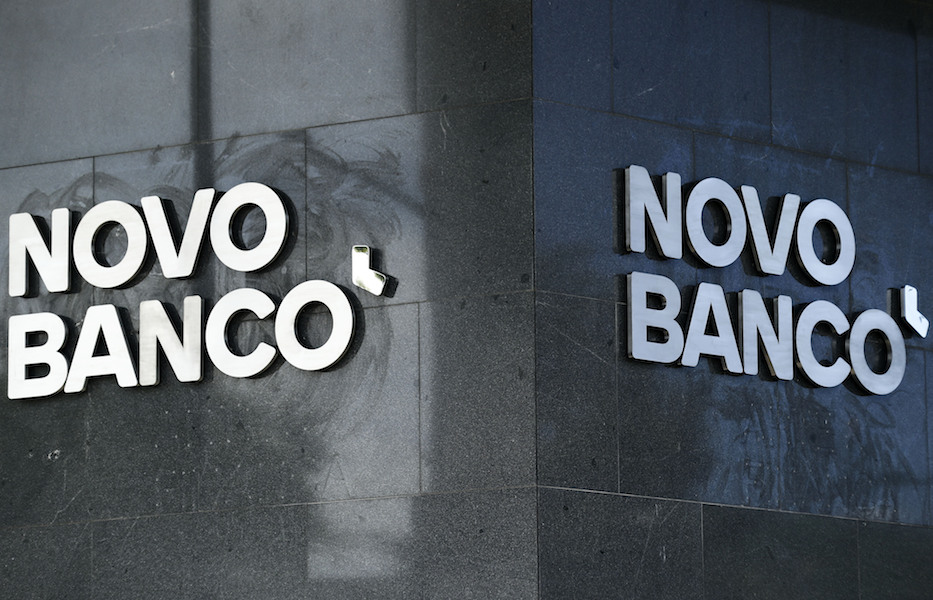 Novo Banco prevented the distribution of dividends from its bank in the Azores, which would benefit shareholders, including the mercies of the archipelago.
The news released this Saturday by the weekly Expresso reports that Santa Casa da Misericórdia in Ponta Delgada was one of the main beneficiaries.
In 2020, Novo Banco dos Açores recorded a profit of 2.8 million euros, but the administration decided not to distribute anything to shareholders. There are a total of 14 Azorean mercies among the bank's shareholders.
The decision is justified by the recommendation of the European Central Bank (ECB), which advised banks "extreme prudence" when distributing dividends. At issue is the uncertainty generated by the covid-19 pandemic.
"It is understood that, despite the ECB's recommendations, there is no legal impediment to the non-distribution of dividends, and given the nature of the shareholders, with great social responsibility, it would be justifiable to distribute dividends, given the good financial indicators that the bank presents", reads the minutes of the general meeting of March 30 of Novo Banco dos Açores, which was attended by some mercies.
The Santa Casa da Misericórdia of Ponta Delgada considers that it should receive dividends taking into account your social work work.. Santa Casa do Nordeste and Misericórdia da Ribeira Grande share the same opinion.
The representative of Novo Banco, the administrator Luís Ribeiro, understood that it is "important maintain sound and prudent management to follow the recommendations issued by the supervisory authorities for the bank to continue to develop its role".
"Given the current situation, it is important to maintain and strengthen the capacity of Novo Banco dos Açores, given its regional weight, to locally support all Azorean companies and families", defended the administrator.

ZAP //