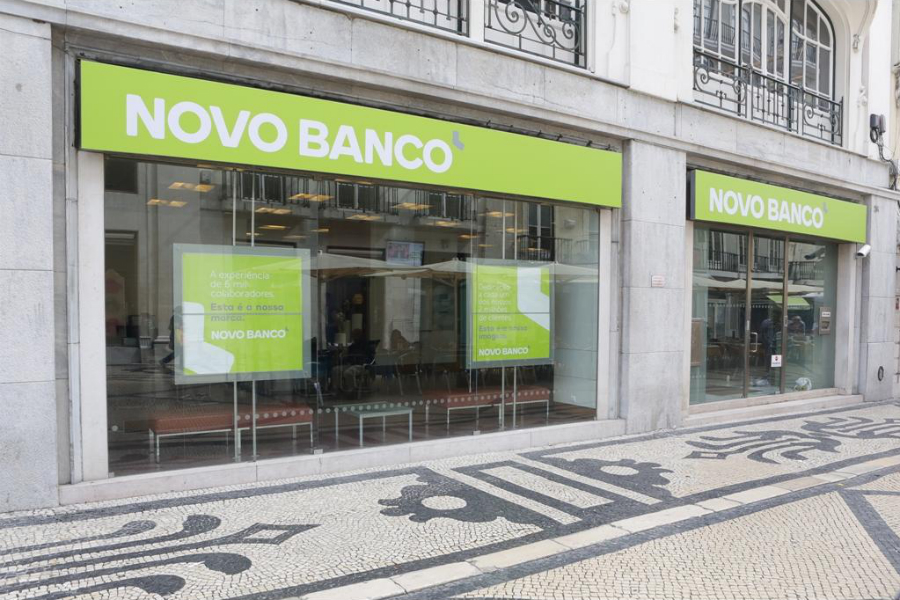 The Harvey Project includes 20 large debtors of Novo Banco with defaulted debts in the order of 640 million euros. The bank led by António Ramalho is already surveying the market.
According to the ECO, Novo Banco launched a new bad debt portfolio of large debtors on the market.
At stake is the call Harvey Project, which includes loans in default with a gross value of 640 million euros.
The ECO states that the project includes debts of 20 debtors which are for sale in this package. These are eight credits from companies and another 12 credits linked to the real estate sector, one of the sources told the online news site.
The next step involves signing the confidentiality agreements that will allow access to more detailed information about this portfolio, with the bank generally providing a data room information on the process, providing the names of the debtors and other data regarding the status of the contract.
Subsequently, the process advances to the proposal submission stage, until the final buyer's choice.
This is not the only case in banking. In recent years, banks have been selling bad debt portfolios to respond to demands from European authorities to clean up balance sheets, towards a bad debt ratio of 5%.
Novo Banco was one of the most active institutions, mainly because of the high exposure to these problematic assets, which it inherited from the bankrupt BES.
With the sale of the Harvey Project, Novo Banco aims to further reduce the NPL ratio, which stood at 8% at the end of the first quarter of this year. The goal goes through lower the ratio to 5% over the next two years.

ZAP //