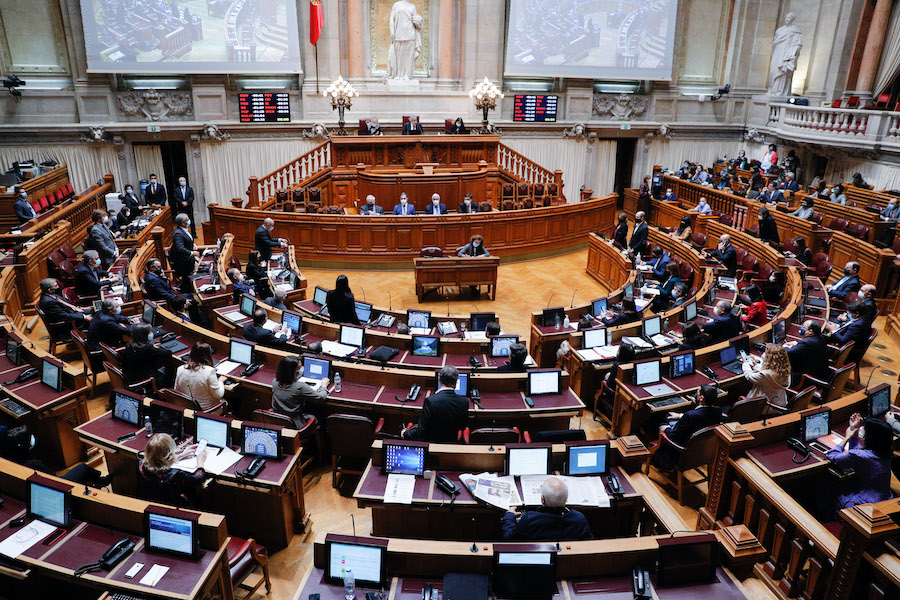 The costs of translating from English to Portuguese the documents sent by Oliver Wyman amounted to 100 thousand euros.
The parliamentary committee of inquiry into the Novo Banco received a set of documents in English, for which it asked for budgets to assess translation costs, the Público advances. Translating the documentation of the European Commission and Oliver Wyman implied a expense of 130 thousand euros.
Fernando Negrão told the newspaper that "the European Commission sent a set of documents in English linked to the issue of BES resolution" and that the translation into Portuguese would be in Portuguese. 30 thousand euros.
The commission of inquiry then decided to send a letter to the community executive requesting that they send the documents in Portuguese, since it is one of the official languages ​​of the European Union (EU).
Oliver Wyman's documents, on the other hand, represented an expense of 100 thousand euros. According to Negrão, this is the American consultant that endorses the amount requested by Novo Banco from the Resolution Fund under the contingent capital mechanism, through the verification of Novo Banco's accounts.
The morning man advances that the commission's strategy will involve receiving the documentation as it is, that is, in the English version. A matter that, according to the morning, Negrão will deal with the deputies of the commission of inquiry.
Público also advances that the hearings of Carlos Costa and Vítor Constâncio, former governors of Banco de Portugal (BdP), scheduled for this Tuesday, were postponed for after the state of emergency, that is, after Easter.
With the postponement, the committee of inquiry is left with only one hearing for this week, that of João Moreira Rato, financial manager of BES in the last days before the resolution and one of the first managers of Novo Banco. The hearing is scheduled for Thursday at 10am.

Liliana Malainho, ZAP //