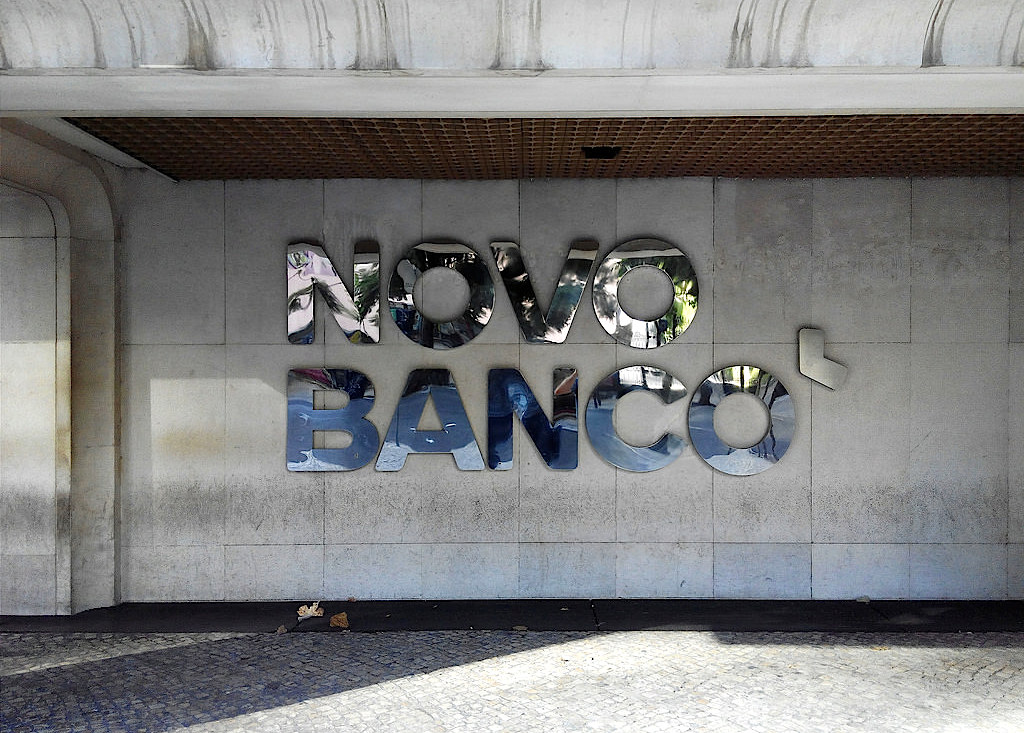 The bank claims an amount close to 60 million euros and will now recover part of the credit that was given to Invesfundo during the time of BES.
Novo Banco will receive another 2.4 million euros from a real estate fund belonging to the former Espírito Santo Group (GES), which went into insolvency last year, according to ECO.
Invesfundo III was born in 2006 and was created by GES for the development of the Douro Atlantic Garden, a real estate project in Vila Nova de Gaia that was 100% financed by Banco Espírito Santo, but which never went ahead. The fund went into insolvency in June 2020.
After the collapse of BES in 2014, Invesfundo III left debts of almost 58 million euros to Novo Banco, but the value was reduced with the sale of the properties made by the insolvency administrator, which allowed the reimbursement of 8.7 million euros to the institution led by António Ramalho.
With this new payment, Novo Banco will for the time being recover 11 million of the 58 million euros claimed. According to the insolvency administrator, proposals in the amount of 19 million euros for the sale of 13 lots have already been accepted, with only the purchase-sale deed.
The insolvent estate has already received 3.2 million euros referring to deposits and there are still four lots without offers valued at 8.4 million. The "expected future entries" will be over 24 million euros and serve to alleviate Novo Banco's losses.

ZAP //