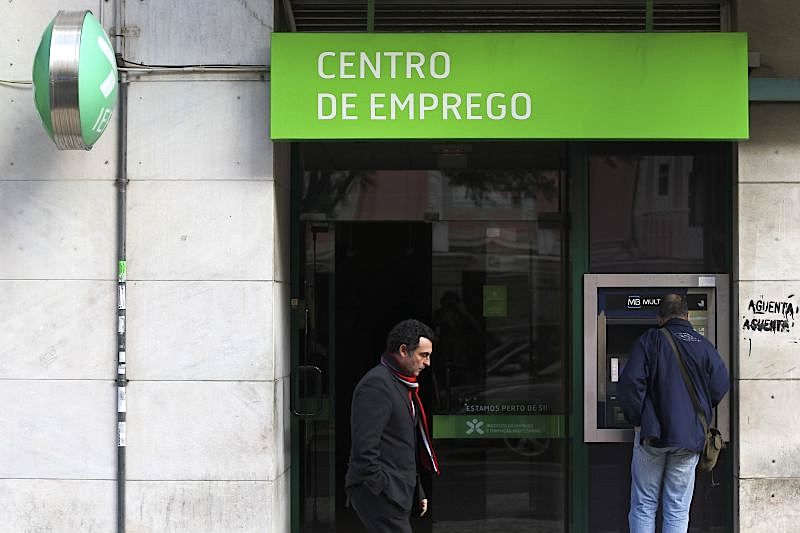 The number of companies that asked for the new standardization incentive decreased between the application stages, with support in the second being equivalent to half of what it was in the first.
Between mid-July and the end of August, the Institute for Employment and Professional Training (IEFP) received 2,579 applications for the new incentive to normalize business activity. This number is considerably lower than the one registered in the first phase – when the promised subsidy was double -, where more than 40 thousand companies submitted applications.
According to the ECO, the new incentive to normalize business activity was designed for employers that have been on simplified lay-off or in support for recovery, in the first quarter of 2021 and that have, in the meantime, given up such support, guaranteeing them a variable aid depending on the time of the request.
If the subsidy was applied for by May 31st, the support is two minimum wages per worker. If it has already been ordered between July and August, equals a minimum wage per worker.
Adherence to this measure implies that employers maintain, demonstrably, the contributory and tax situations regularized, do not terminate employment contracts for collective dismissal, dismissal for extinction of the job post and dismissal for inadequacy and maintain the level of employment observed in the month prior to the submission of the application, during the period of granting the support and within 90 days thereafter.
The nearly 2,500 employers who asked for the new standardization incentive on Monday can count on the transfer of subsidy within ten working days after communication of the approval of the order.

ZAP //