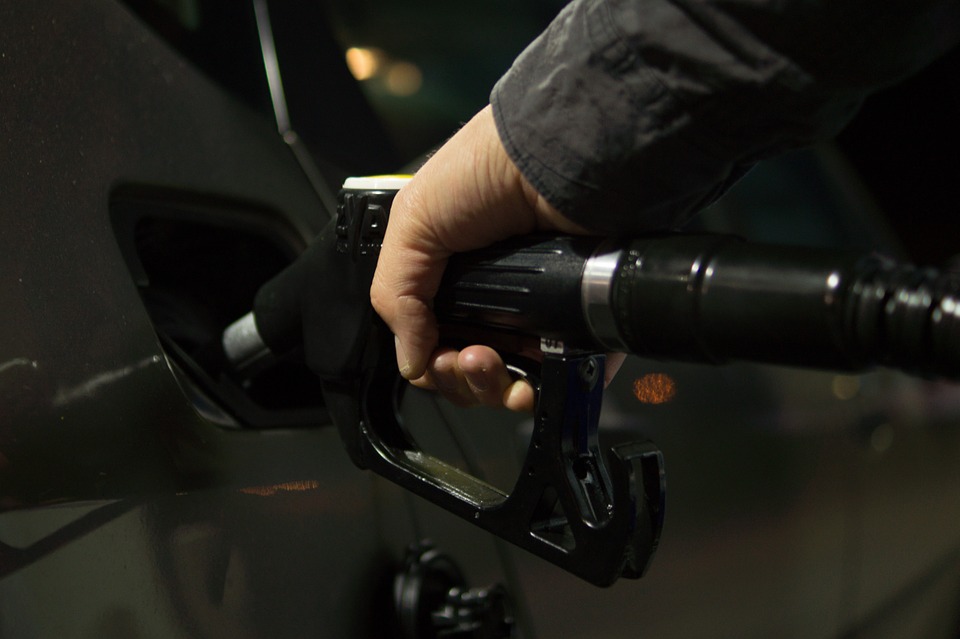 Apetro argues that the new law that allows the Government to temporarily set maximum fuel marketing margins is "absolutely unnecessary".
The Parliament has already passed a law that allows the Government temporarily set maximum fuel marketing margins and bottle gas when they are "unusually high and without justification".
The Portuguese Association of Oil Companies (Apetro) considers that the new law creates a "high level of uncertainty" for the sector and may affect corporate investment. The association suggests that this could affect the distribution network that serves rural populations who use bottled gas.
Cited by Público, the secretary general of Apetro, António Comprido, stressed that companies have legal opinions that attest to the consequences of a "negative and absolutely unnecessary" law.
The Government justified the introduction of the measure with the evolution of prices between 2019 and June 2021. However, Comprido argues that this was a period of time in which there was an atypical fall in prices and, therefore, a relative rise in fixed costs .
Apetro considers that it is useless and inconsistent to "try to control prices by acting on the smallest of its components", since about 60% of the final price is tax.
In turn, the analysis of ENSE – National Entity for the Energy Sector suggests that the rise in the prices of all fuels "is more justified by the increase in pre-tax prices and gross margins than by the increase in taxation".
Although he does not dispute "the validity of ENSE's accounts", António Comprido considered the atypical period of the analysis debatable, allowing to speak of "abusive or little justified appropriation of margins" by market operators.
"We are looking at the margins and the ignore all other aspects that are relevant", underlined the secretary general of Apetro.

Daniel Costa, ZAP //