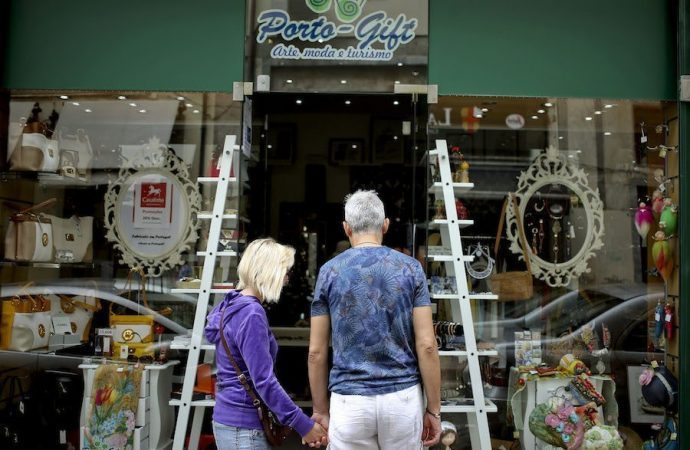 Less than a quarter of the funds available to medium and large tourism companies, in the context of support due to the covid-19 pandemic, have so far been approved. Thus, they continue to use around 220 million euros.
These figures are provided by Banco Português de Fomento (BPF) in a note sent to Público.
The credit line for medium and large tourism companies was launched at the end of last April and, so far, they have been "71 million euros executed", that is, "less than a quarter of the total available", according to the same source.
It is a 23.7% execution rate, involving 211 approved operations that contributed to "the creation or maintenance of 18 thousand jobs", according to the BPF, as quoted by Público.
The region North is the one with the most approved projects, with 43% of financing, following the Lisbon region with 37.4%.
These 71 million euros are "slightly higher than that recorded in mid-June, a period in which 60 million in loans were accounted for, linked to 173 operations", as Público notes.
This credit line has a total "cake" of 300 million euros and should be operational by the end of 2021. Companies can apply for support of 4000 euros for each job, with a limitation of 25% of the turnover, in 2019, or double the annual salary mass.
tourism was one of the most affected sectors by the covid-19 pandemic. And, although there is already some encouragement, it is still far from the pre-pandemic values ​​that helped Portugal to get out of the Troika crisis.
In August, the Government announced a new reinforcement of the credit line for micro and small tourism companies, which has been in force since March 2020. In total, they have already been allocated to this line. 150 million euros.
But in September, with the end of moratoria, more difficulties are anticipated for companies that may need new public support.

ZAP //