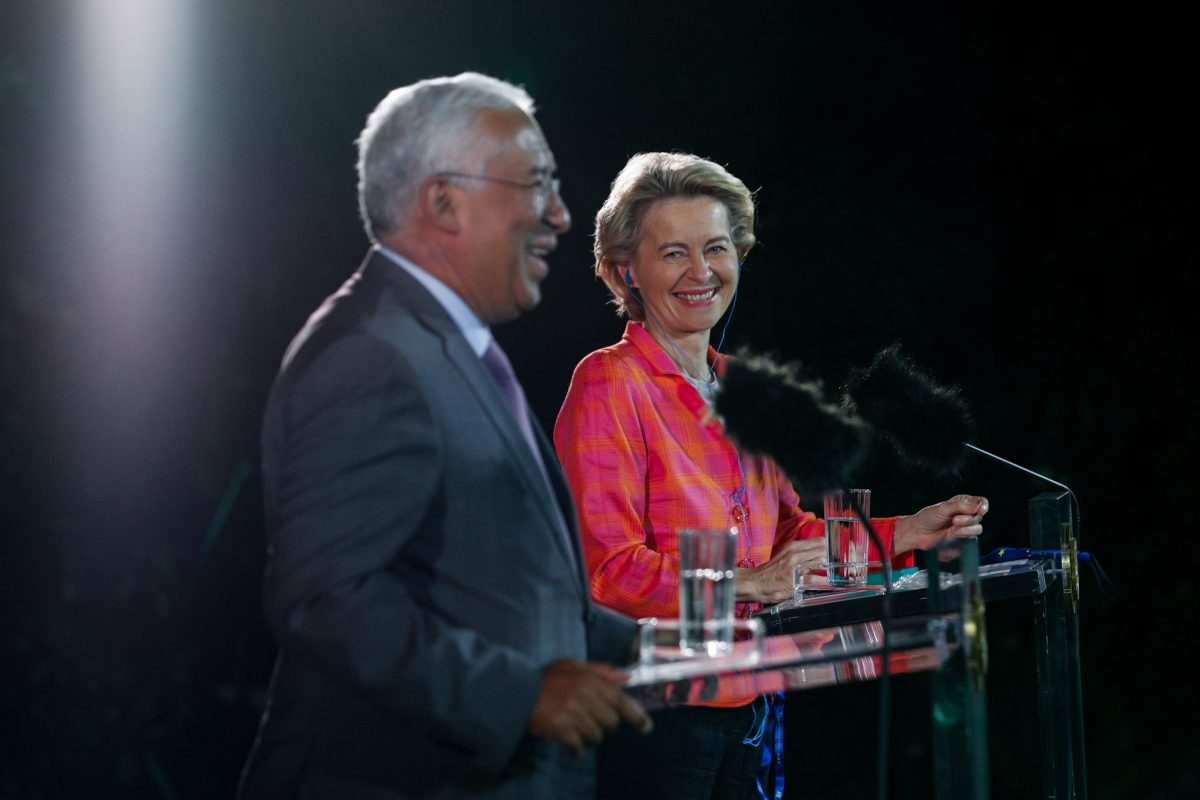 About 65% of Portuguese respondents believe that the PRR will not change the country and 60% believe that politicians and businessmen linked to power will reap the greatest benefits from the "bazooka".
Near 64.5% of Portuguese do not believe that the Recovery and Resilience Plan will not be able to transform the country in a profound way, and 60% believe that the money will benefit more those linked to political power.
These are the conclusions of the Intercampus survey for Correio da Manhã. Already 20% of respondents are more optimistic and believe that the so-called European "bazooka", which has 13.9 billion euros in non-repayment, will benefit the State.
The inquiry also found that 60,5% of the Portuguese believes that funds destined for Portugal will be more in the hands of politicians and businessmen with links to power and Just 3% he thinks the money will benefit the Portuguese directly.
Portugal will not be able to execute the plan's funds for 46.7%, while 36.8% disagree. The approved plan foresees the application of funds between August 2021 and 2026.
The Recovery and Resilience Plan was approved in July by Brussels, and is part of the European program to help the Union's economies recover from the crisis caused by the pandemic. Portugal has already received the first "bazooka" check, in the amount of 2.2 billion euros. To the 13.9 billion in non-refundable funds, 2.7 billion in loans can also be added.

ZAP //