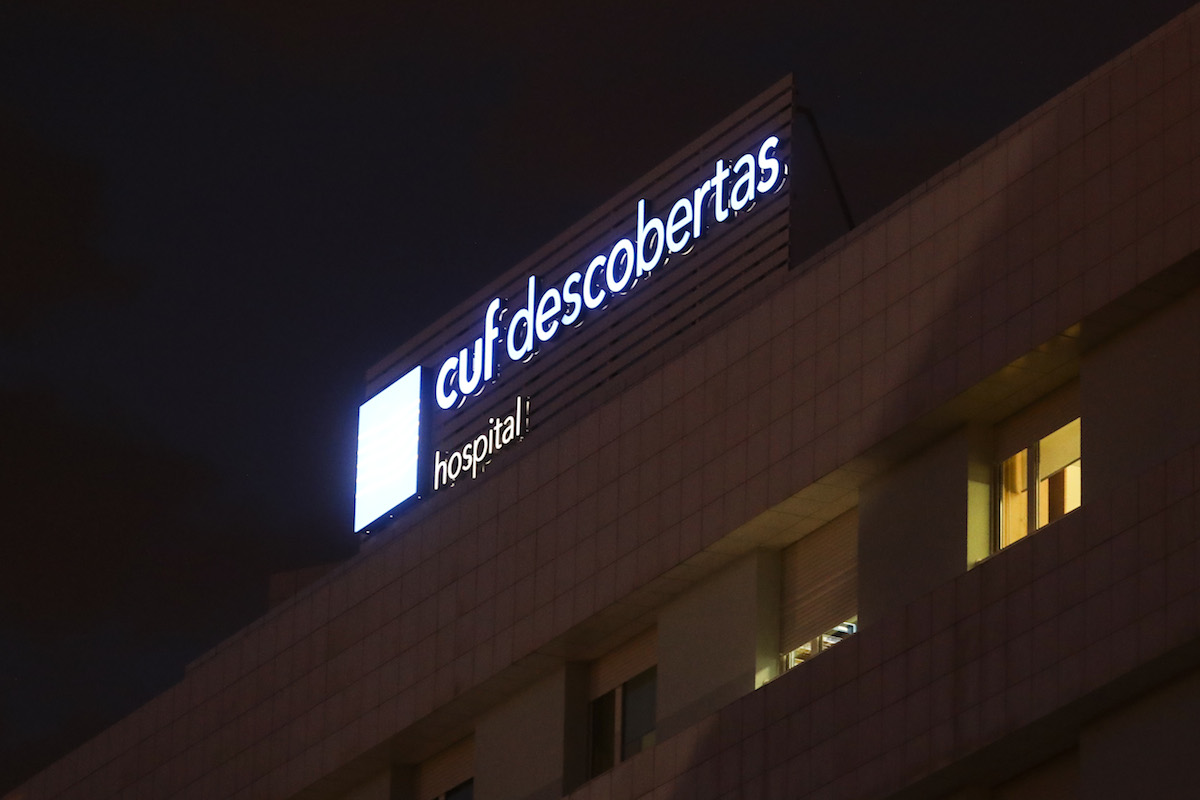 With the pandemic, which led to higher expenses and also a reduction in care activity, three of the largest private health groups in Portugal ended up closing the year 2020 with losses. Still, all groups followed with the investment plans.
According to Público, in 2020, the Health Light group recorded negative results of 16.3 million euros.
"Operating performance resulted in a negative consolidated net result of 16.3 million euros, which compares with a positive result of 16.7 million euros in the previous year", explains the chairman of the executive committee Isabel Vaz.
Me and CUF had losses of 23.8 million and Lusíadas Saúde of 18.5 million euros. "Consolidated net income for the year 2020 was negative by 23.8 million euros, showing a decrease of 52.8 million euros compared to the same period of the previous year (positive at 29.0 million euros)".
Although there was some recovery in activity at the end of the year, this was not enough to offset the impact of the pandemic.
Even with these results, the private groups decided to maintain the investment plans, which involved the creation of new units, as well as the expansion of some existing ones.
In the case of Lusiads it was around 25 million euros, at CUF the investment plan had a total value of 96.8 million euros and at Luz Saúde, the planned investments of 67.9 million euros were carried out.

ZAP //