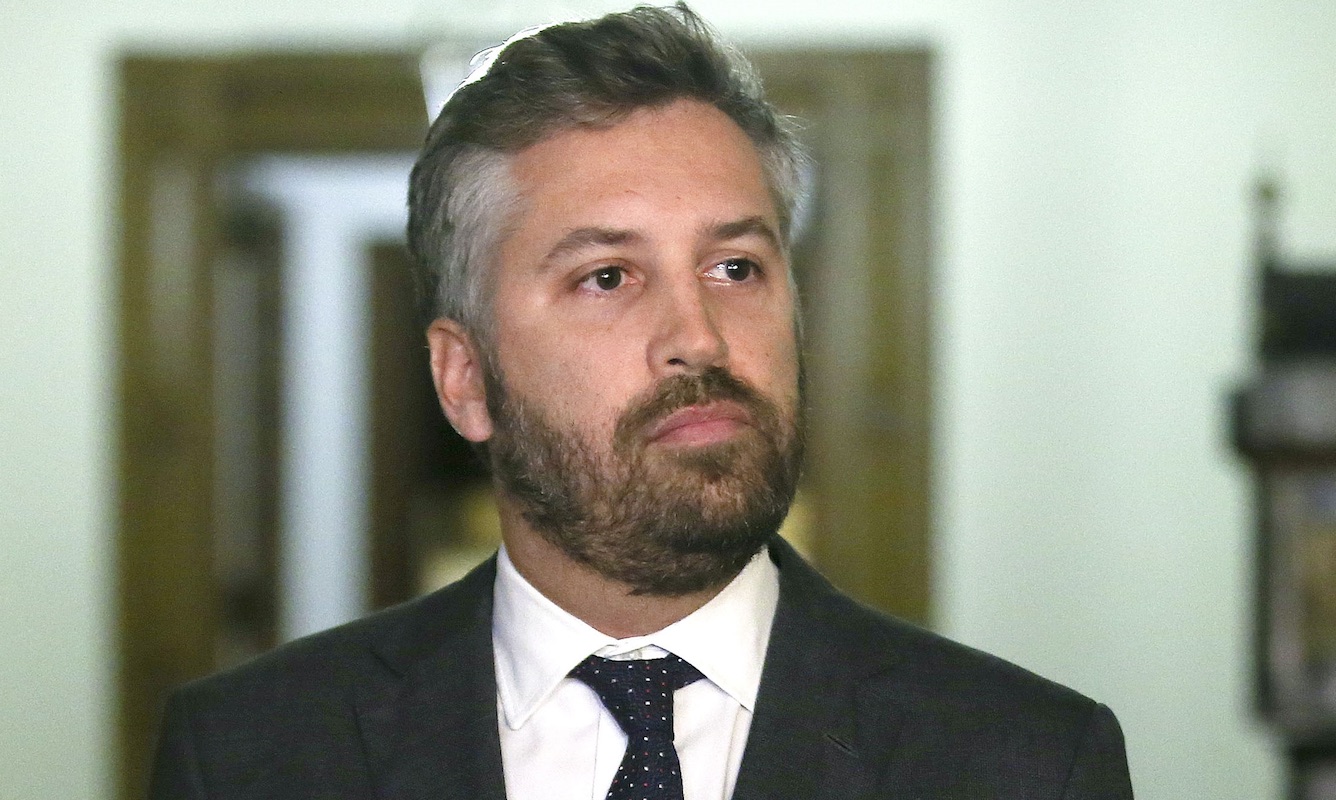 This Tuesday, the minister of Infrastructure, Pedro Nuno Santos, once again ruled out the possibility of nationalizing Groundforce.
This morning, in Parliament, the Minister of Infrastructure, Pedro Nuno Santos, said that the State and TAP will ensure a solution for Groundforce, even if the process of selling the company's shares under Montepio's responsibility fails.
Despite rejecting the nationalization of the company, the minister did not explain what solution is being considered to resolve the shareholder impasse. "The solution is being worked on and will be discussed tomorrow with the unions representing Groundforce, it will not be discussed in public", he said, quoted by Expresso.
"The nationalization was not and still is not a good option today", underlined Pedro Nuno Santos, adding that the Government has always rejected this hypothesis.
"It wasn't the best option because we don't want to be subject to litigation and run the risk of having to pay compensation to those who don't deserve it", referring to Alfredo Casimiro.
In addition, he explained, "the nationalization process it's much more complex of what seems to be and takes time", with the situation that TAP cannot remain the majority shareholder of Groundforce.
"We are following it up and we expect the sale process to be successfully concluded, this would mean the entry of a partner with financial capacity so that we can start a new life of stability at Groundforce", he said. If this hypothesis does not materialize, "the State or TAP will find a solution".

ZAP //