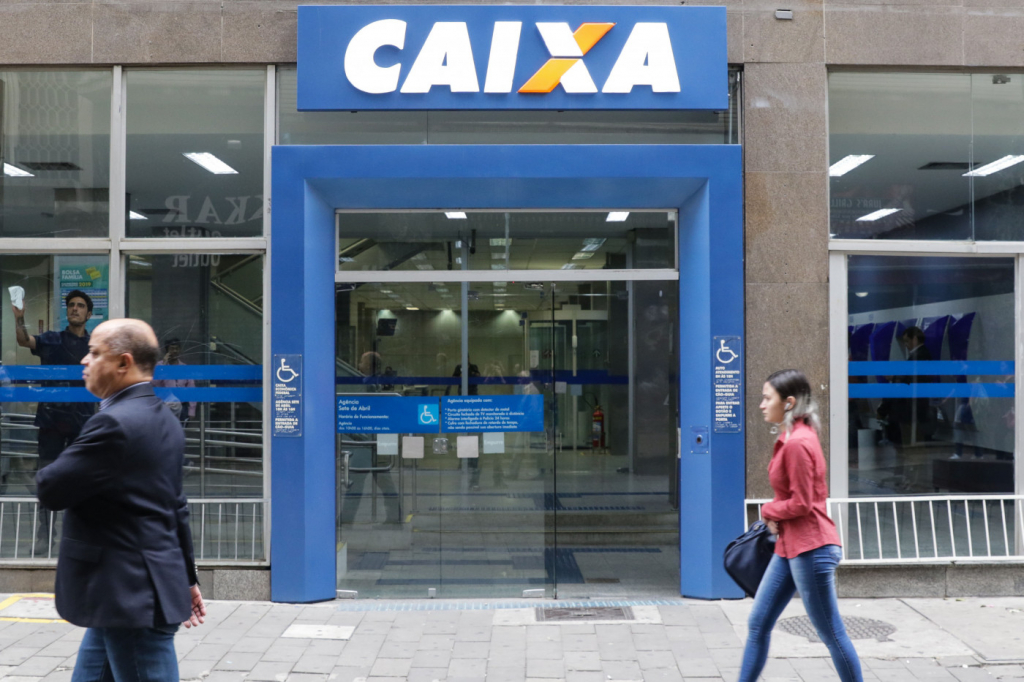 Also check out how to withdraw the money if it is on the list; R$ 23.3 billion awaits to be withdrawn
Funds must be withdrawn at Caixa Econômica Federal branches

Approximately 10.6 million Brazilians have not withdrawn the quotas to which they are entitled from the PIS-Pasep, released since August 2019. And the money is not small: around R$ 23.3 billion can still be withdrawn, according to Caixa. PIS quotas are for those who worked in the private sector between 1971 and 1988, while those of the Pasep are for those who were public servants in the same period, or a heirs of these people. You can withdraw who was registered in the PIS-Pasep fund until October 4, 1988 and has not yet withdrawn. Withdrawals can be made through the FGTS application, which belongs to Federal Savings Bank. There are also options to withdraw in person: up to R$3,000 can be made with the Citizen's Card at ATMs or at lotteries and Caixa Aqui Correspondents – in the latter cases, it will be necessary to present a document with a photo. For amounts above R$3,000, it is necessary to go to an agency with a document with a photo to withdraw the money.
To find out how much money can be withdrawn, the shareholder can consult the FGTS application, the FGTS website or Caixa's internet banking, on the web, or in person at bank branches (always carrying the identification document with photo). To make the consultation, it is necessary to have the CPF or NIS number (the latter can be found on the Citizen's Card, in the general notes of the old Work Card, on the identification page of the new Work Card or in the printed FGTS extract ) – if you use NIS, you will also need a password.
In the case of heirs, it will be necessary to present one of these documents: death certificate and certificate or declaration of dependents (beneficiaries) entitled to pension for death issued by the INSS (private initiative) or by the employer (public employee), with the name the dependent's completeness, date of birth and degree of kinship or dependent relationship with the deceased participant; court permit designating the beneficiaries of the withdrawal, if the permit does not mention the participant's death, the death certificate must be presented; public deed of probate, which may be formally presented for sharing the records of the judicial process of probate/enrollment or public deed for extrajudicial sharing drawn up by the notary of the notary. In the absence of dependents entitled to pension due to the death of the deceased participant, a withdrawal authorization signed by all successors must be presented, declaring that there are no other dependents or known successors, and death certificate and original and copy of official identification document of each of the dependents or successors.