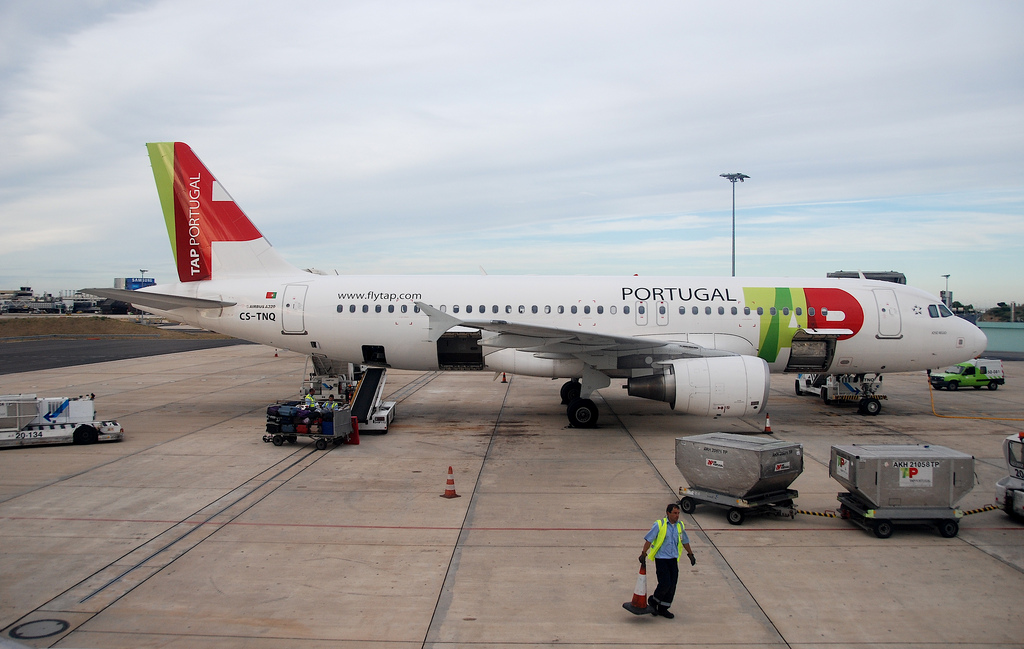 The Porto Commercial Association (ACP) sent a proposal to Brussels defending the "creation of a new airline for intercontinental flights from Lisbon and support for capturing routes for national and European connections".
The ACP considers that "state support for TAP do not protect Portuguese tourism", do not respect connections within the national territory and are incompatible with the functioning of the market". The letter with the proposal was sent to the Directorate General for Competition of the European Commission this month, writes Expresso.
The association understands that the Government's aid package to TAP is "Clearly disproportionate" and "contrary to national interests and territorial balance".
The Porto Commercial Association also highlights "the continuously negative net results (more than 2 billion losses in the last 11 years)" by TAP.
It is important to remember that the European Commission opened an investigation into Portugal within the scope of support of 3.2 billion euros to TAP. It is based on this that the ACP considers it to be "safeguarding and boosting essential means for economic development, employment and wealth creation" with the proposal of a new airline.
The association also mentions the TAP's quasi-residual service at the airports in Porto — where it represents only 12% of total passengers — and in Faro — where it represents 5% of passengers. On the other hand, at Lisbon airport it is responsible for half of the total number of passengers.
"A TAP cannot claim to be very relevant to the Portuguese tourism industry and at the same time being, as it is, opening routes to airports that are foreign tourist destinations (Punta Cana, Agadir, Ibiza and Fuerteventura, among several others)", reads the 13-page letter.
The letter also highlights the "huge incongruity" relative to the global trend, with states selling shares in airlines.
The ACP argues that "air connectivity and the protection of economic activities are achieved through the allocation of TAP's assets in the field of slots and as a platform for transatlantic flights to a new airline, free of liabilities and free from interests in other companies (such as the participations in Brazil), ensuring long-haul flights from the hub of Lisbon and taking advantage of the competitive advantages of its geographical location".

Daniel Costa, ZAP //