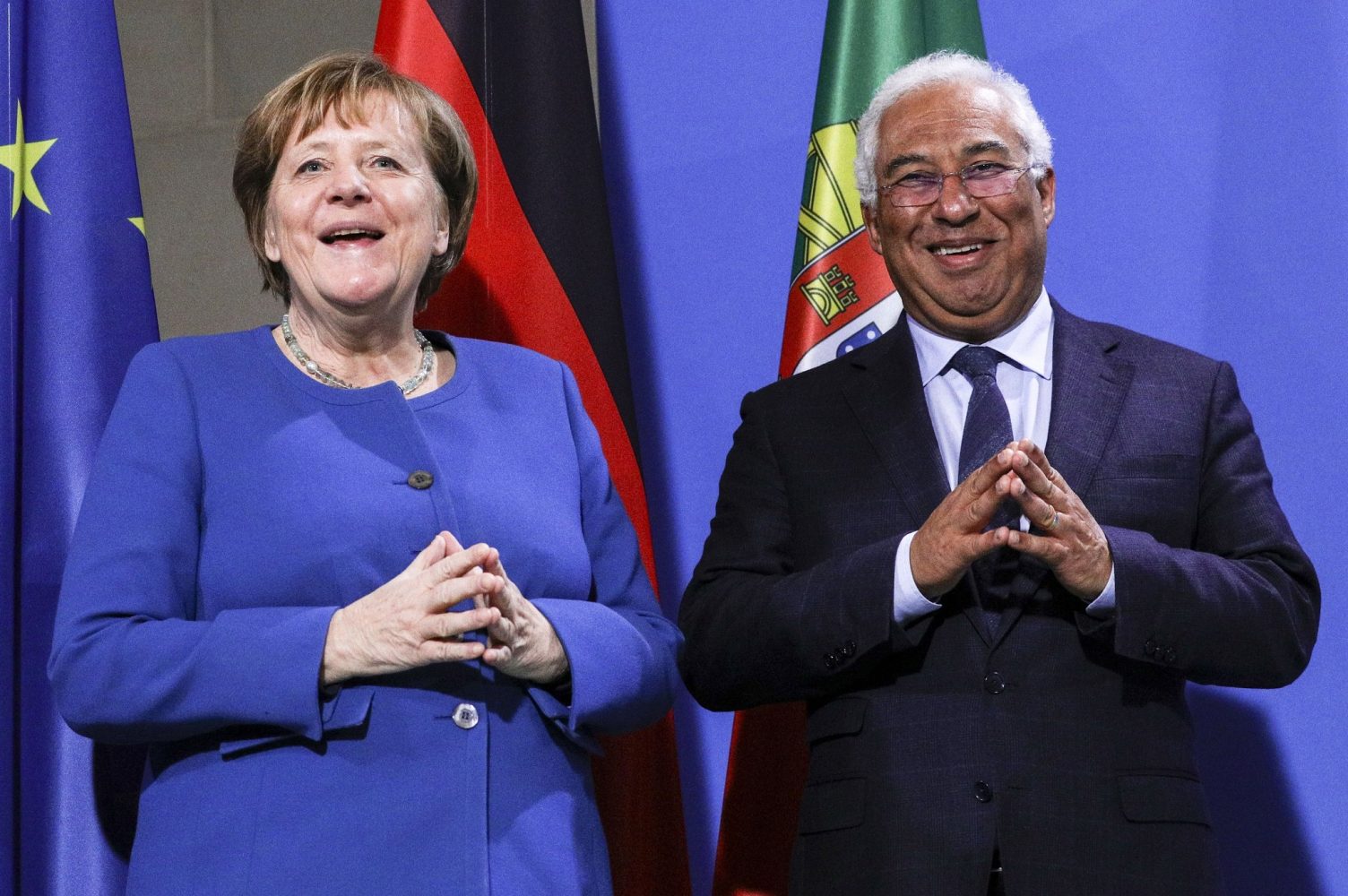 Today Portugal takes over the presidency of the European Union with the challenge and responsibility of opening a new cycle of recovery from the crisis caused by the pandemic, the budget, Brexit and the launch of vaccination closed.
The motto chosen by Portugal for the semester in which he holds the presidency of the Council of the European Union, "Time to act", Was very conditioned until the last days of December, month of major decisions in the EU.
O multi-annual budget and the Recovery Fund post-pandemic were only closed on December 10, the agreement on future relationship between the community bloc and the United Kingdom on 24 December and vaccination campaign against covid-19 took off across the Union on 27.
Three crucial dossiers that Portugal needed to be closed to allow the new cycle that it proposes to open, putting available instruments on the ground and framing them with its vision of a cohesive, social and open Europe.
Portugal wants to reach the end of its presidency in June, with all the regulations of the Multiannual Financial Framework (MFF) approved and with the programs launched, to have the budget "on the ground".
The Portuguese presidency also wants to "reach the end" with "all national plans approved ", an indispensable condition for the 27 to have access to the funds of the Recovery and Resilience Fund, 750 billion euros to relaunch the European economy.
The vaccination process against covid-19, started in the last week of December, is another objective, with Portugal waiting important advances in the coming months, either in the free universal vaccination of Europeans, or in the EU's contribution to universal vaccination worldwide.
Social Europe is the 'heart' of the Portuguese presidency and the Social Summit of May 7 and 8, in Porto, the high point, with the EU Heads of State and Government giving the "definitive impulse" to the implementation of the European Pillar of Social Rights, translated into a strengthening of the social model as a response to the crisis and as a growth factor.
Finally, the fifth major objective concerns the EU's external relations, a field in which Portugal wants to contribute to the opening of Europe to a multipolar world in which it is necessary to strengthen relations with the United States, China, Africa, Latin America and India.
Portugal succeeds in the rotating presidency of the EU Council to Germany and will be followed by Slovenia, which in the second half of 2021 closes the trio of presidencies started on July 1, 2020.