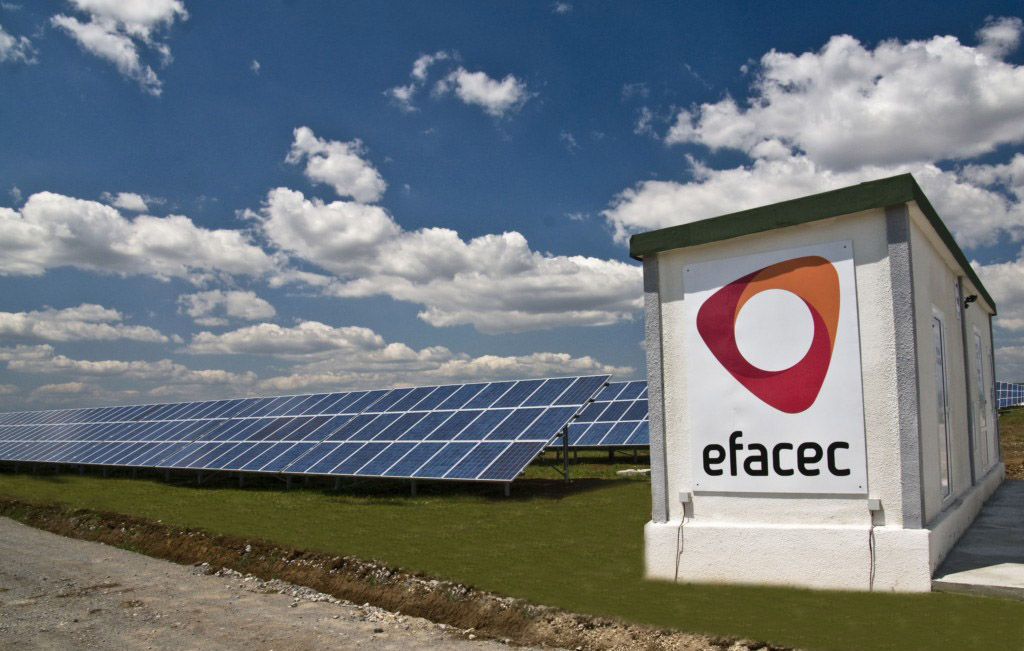 Parpública announced this Wednesday that it had received two proposals within the scope of the reprivatization process of Efacec, DST SGPS and Sing – Investimentos Globais, according to a statement published on the group's website.
"Following the Reprivatization Process of 71.73% of Efacec's share capital Power Solutions, SGPS, SA, Parpública – Participações Públicas (SGPS) SA informs that it has received, within the established deadline, that is, until 13:00 on July 19, two binding proposals from the entities DST – SGPS SA and Sing – Investimentos Global SGPS SA, which will be analyzed under the terms and for the purposes of the provisions of Council of Ministers Resolution no. 113/2020, of 21 December", the note reads.
The online newspaper ECO had already reported that Egyptian, Chinese and Spanish investors had given up on the process, leaving only the Portuguese STD and Sing – Global Investments, which is now confirmed.
The same publication stated that the withdrawal could be related to the degradation of company accounts, which closed last year with a financial debt of 184.2 million, 63.1 million more compared to the previous year.
At the end of June, the Minister of Economy, Pedro Siza Vieira, said he was confident that the privatization process would be completed "within the deadline." The official underlined that Efacec had a "very good" first quarter in terms of invoicing and margin, but that it needs to find "a strategic destination, leadership and the capacity to ensure its financial strength".
"What has to be done by the new owners of the company in the second phase of the privatization process," he added.
It should be recalled that the approval by the Council of Ministers of the decree of law to nationalize 71.73% of Efacec's share capital resulted from the departure from the capital of Isabel dos Santos, daughter of former Angolan President José Eduardo dos Santos, following her involvement in the Luanda Leaks case.
This week, Jornal de Negócios also stated that the Angolan businesswoman will not receive any compensation for the nationalization of the company, as the evaluations concluded that the participation that the State had, at the time of nationalization, a negative value.