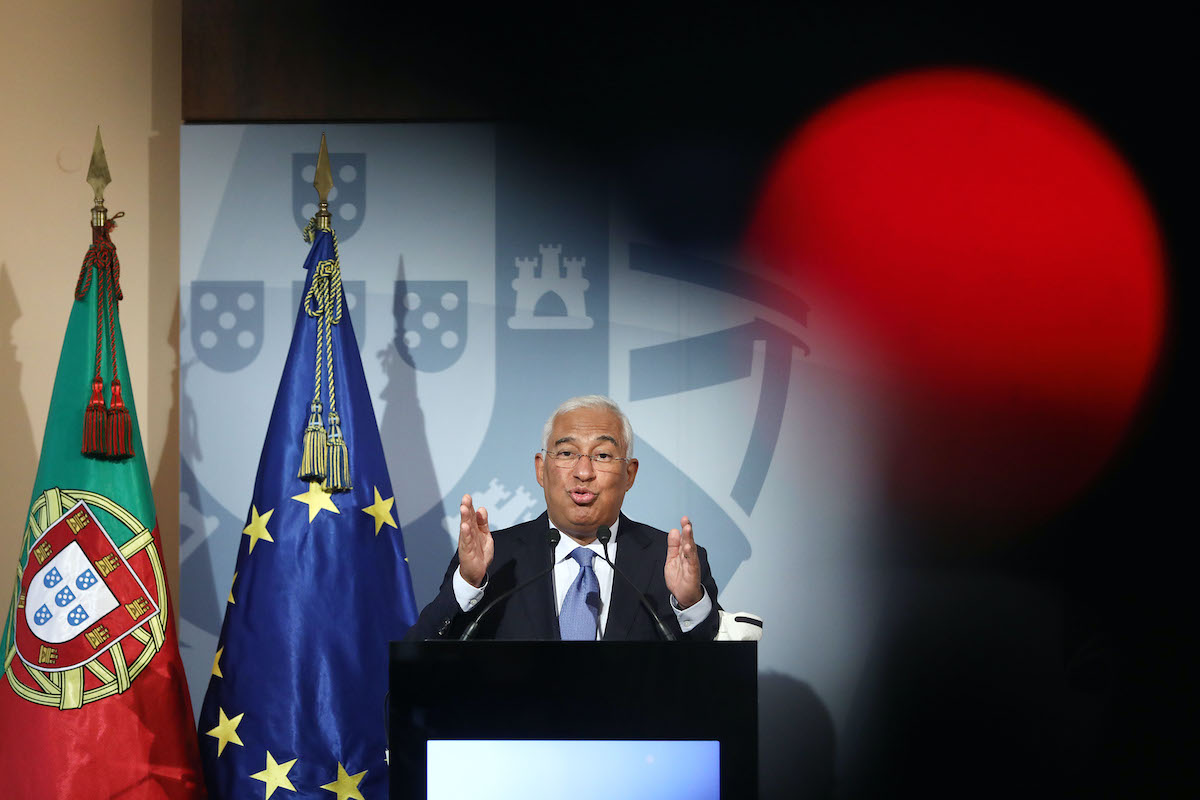 The Portuguese Presidency of the Council of the European Union costs 370 thousand euros per day. The allegedly excessive spending has been criticized by several personalities.
The Government defined that the expenses with the accomplishment of the Portuguese Presidency of the Council of the European Union (PPUE), this year, cannot exceed those of 2007: 67 million euros. Additionally, the office of the Minister for Foreign Affairs told SAPO24 that he intends to "reduce this amount by 10%".
With this adjustment, 330 thousand euros would be spent in six months, instead of the 370 thousand initially expected. Of the 67 million euros, 23.5 million euros are "for human resources" and the rest, 43.5 million, "for goods and services".
"Public tenders were launched to hire human resources for most places in the different nuclei of the Mission Structure (permanent representation of Portugal to the European institutions, Directorate-General for European Affairs, General Secretariat of the MNE, Directorate-General for Foreign Policy and Logistics and Communication Center), all duly advertised in Diário da República and on the Diplomatic Portal ", guarantees the Government.
In contrast, until today, the Structure and Mission of PPUE2021 has already spent 8,332,489.32 euros in direct adjustments, in a total of 194 contracts executed, according to the Base Portal.
Of the total, 29 contracts have a value of more than 75 thousand euros and four exceed 350 thousand euros. The latter have a global value of more than 2 million euros: 709 thousand euros for Smart Choice – Audiovisuais, Lda, 446 thousand euros for Silhouettes Difusas (Vihls), 622.6 thousand euros for the Calouste Gulbenkian Foundation and 388 thousand euros for Mercedes Benz Retail Unipessoal, Lda.
The 194 contracts cover a variety of goods and services, writes SAPO24, from the issue of 900 meal vouchers (Edenred Portugal, € 67,702.50) to the purchase of Bordallo Pinheiro pieces (€ 5,430); from the purchase of wines (Sogrape, € 35,785) to masks and mask holders (Glaudiusucess, € 193,285).
Several personalities criticized the excessive and frivolous spending of the Portuguese Presidency. Former MEP Ana Gomes said that "It was needlessly", while Paulo de Morais, a former candidate for the Presidency of the Republic, considers that spending may constitute crime of malfeasance.
"These representation expenses are not corruption, they are dazzle and parolice, I don't know how else to say this," said Paulo de Morais. "Bad spending can be acts of malfeasance, which is the typology of this crime, when decisions are made knowing that the public purse is being harmed."

ZAP //