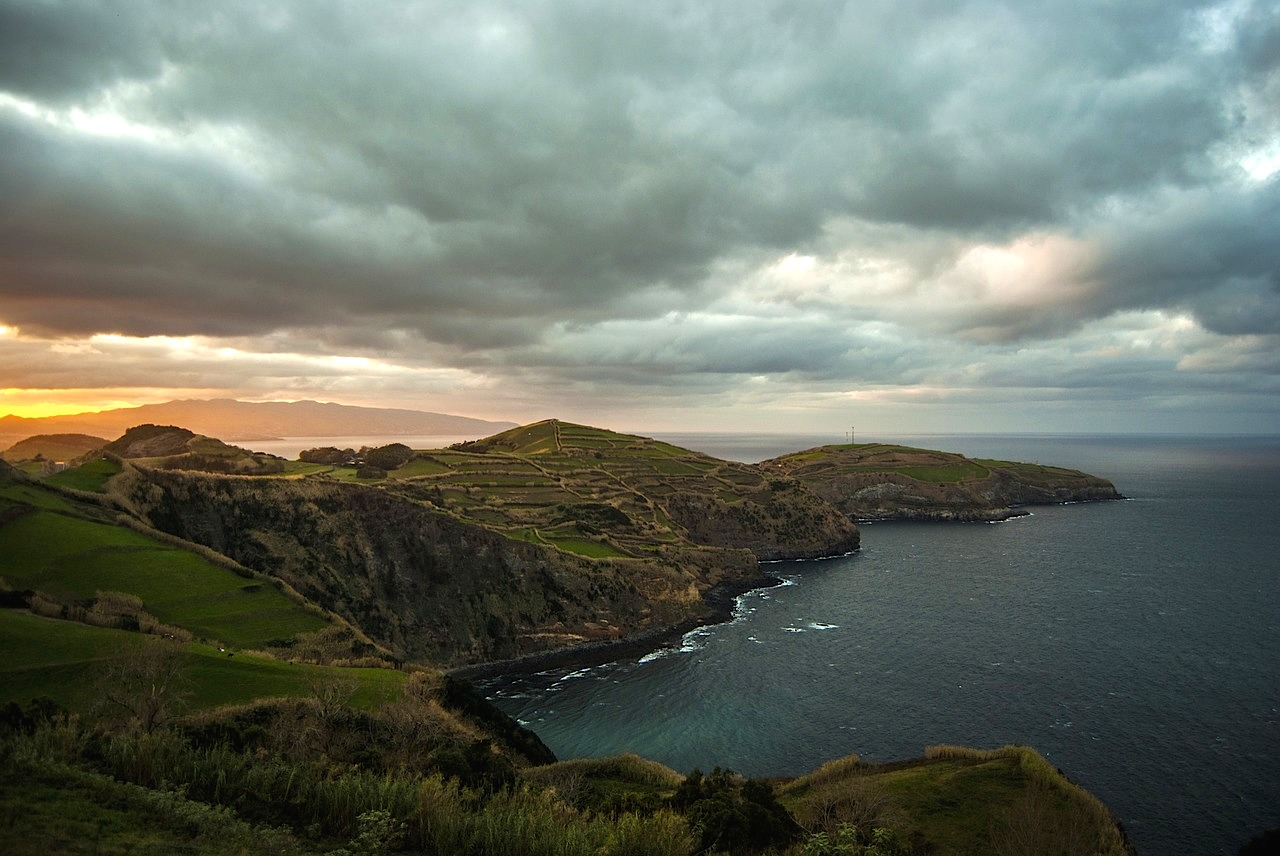 Tourism in Portugal should reach, in 2023, the values ​​of 2019, pre-pandemic of covid-19, announced today the president of Turismo de Portugal, Luís Araújo, at the presentation in Ponta Delgada of the program "Reactivate Tourism. Building the Future".
"The forecast is that we will reach the 2019 numbers again in 2023", he pointed out Luís Araújo, defending that this goal "is perfectly possible", although, "obviously, very subject to the conditions of connectivity and mobility" of the coming times.
For the official, who was speaking today in the Azores at the presentation of the action plan "Reactivate Tourism. Building the Future", the signs "are very positive, in terms of vaccination, the opening of other markets, the resumption of normal activity".
Also current indicators show a "huge search" for destiny, highlighted the president of Turismo de Portugal.
With the plan "Reactivate Tourism. Construir o Futuro", forecasts are that Portuguese tourism will reach 27 billion euros in revenue in 2027.
This program is based on four axes – Building the Future, Supporting Companies, Generating Business and Fostering Safety.
In total, 6,112 million euros, 4,075 million of which are advanced by Banco Português de Fomento.
About half of the total allocation goes to support companies, which receive a budget of €3 billion, but building the future also takes a big chunk – €2.5 billion.
The Secretary of State for Tourism, Rita Marques, acknowledged that "we are living in particularly challenging times", but highlighted signs of recovery, such as the advance of vaccination against covid-19 and the fact that "more than two million Portuguese people" already have the European Union's covid-19 digital certificate .
For the responsible for the tourism portfolio, "we are moving from a survival record to a living record".
And this recovery is made with an eye to the future: "We don't want to go back to the reality of 2019. We want the numbers for 2019, it's true, but we want, above all, to look forward, to the future".
"We want a more sustainable tourism, a more digital tourism, a tourism that is better articulated with our authentic values, with what is most genuine, with what comes from the land, and the Azores have an extraordinary potential here", said Rita Marques, today, in Ponta Slender.