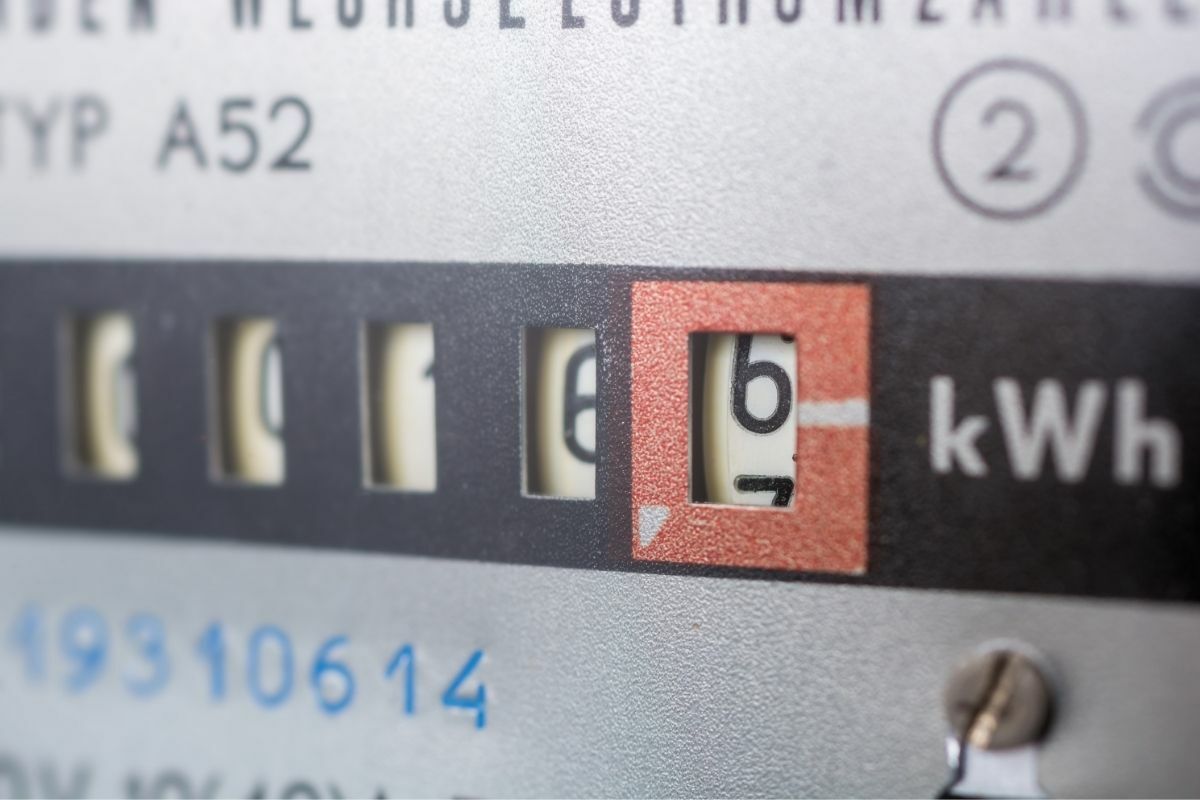 Cutting essential services was banned until June 30 due to the pandemic's impact on households' wallets. The Government extended the measure until the end of the year, but later came to clarify that, now, it only applies to specific situations, such as unemployment.
After a period in which the interruption of essential services, such as electricity, was suspended, the warnings of blackouts began to reach Portuguese families. Cuts are prohibited until December 31, but only for exceptional situations.
In July, the Executive announced that the protection would remain in effect until the end of the year, but only later warned that only families in a situation of unemployment, loss of income or covid-19 infection could benefit from the measure.
EDP ​​refers to Jornal de Negócios that "at this moment, and in light of the legislative update, the company is re-alert your customers to the values that they have in debt and for possible cutbacks in the legally foreseen situations".
The company also reveals that residential customers who are being alerted have debt over 18 million euros.
Endesa referred to the same website that it has acted in the same way, noting that this measure "only had an impact on domestic customers, since with non-domestic customers in debt the circuit remained as it has been until now".
Notices now sent relate to August defaults, and "cuts can be made 25 days after the notice, if the debt has not been paid or if there has been no agreement on a payment plan", writes Jornal de Negócios.

ZAP //