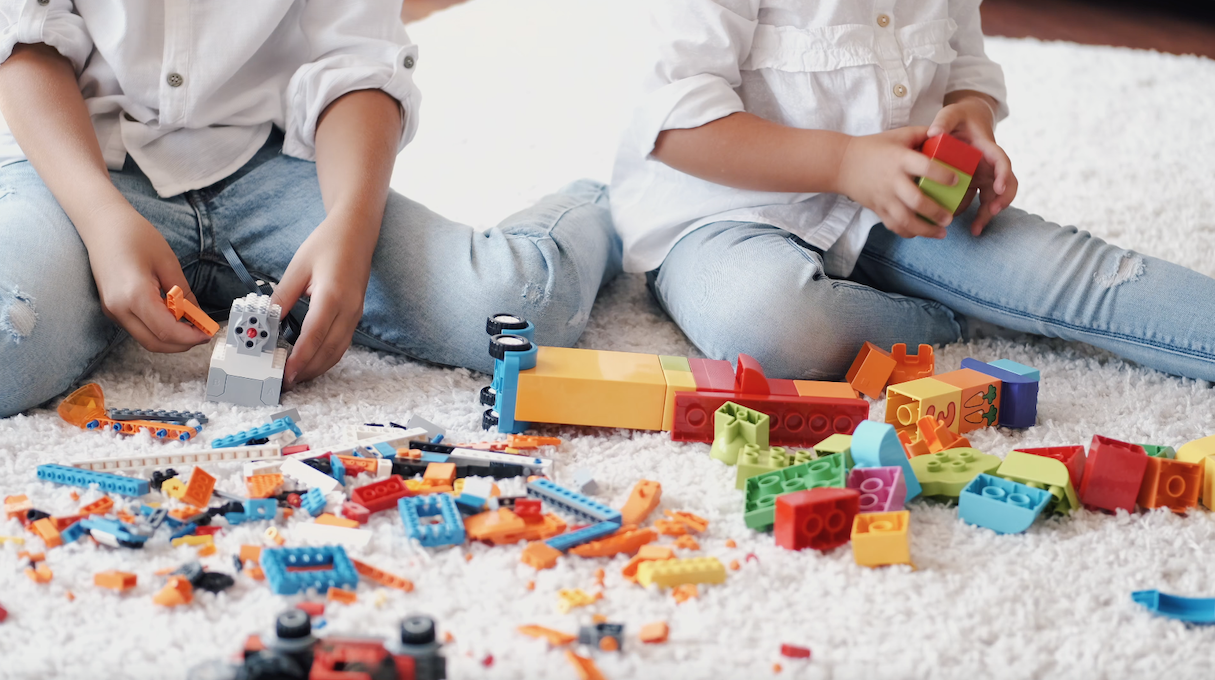 Social Security supported the crèche for 75,281 children, under cooperation agreements with the social and solidarity sector. The offer continues to prove to be insufficient, but now the arrival of new funds from the "bazooka" will make it possible to open a competition, in October, for 5,586 places.
Under the cooperation agreements with the social and solidarity sector, Social Security supported, on June 1st, the attendance of 75 281 children in crèches.
However, the offer continues to prove insufficient in areas with greater demographic pressure, namely in the metropolitan areas of Porto and Lisbon, where requests for entry into those social responses accumulate.
Now, next month, under the Recovery and Resilience Plan (PRR), it will open a contest for 5586 places.
According to the Social Security Institute (ISS), 85% of the 89,014 places in 1854 crèches with a cooperation agreement signed with the State were co-funded. The value per user and per month is 293,66 euros. Out of these agreements, "1035 crèches with operating licenses with the capacity to accommodate 28,210 children" are added.
According to Jornal de Notícias, it is in the coastal municipalities that the increase in installed capacity is expected. According to the ISS, "within the scope of the PRR, investments are planned to expand the network of support for children and create new places for day care centers in territories with the greatest need for response". In a total of 5586, corresponding to a 54 million investment, "the notice is scheduled to open in October" next.
In all, there are 56 eligible counties, 63% of which in the aforementioned metropolitan areas. Thus, 21 are the municipalities in which the offer does not reach a third of the demand. Such as Amarante, Cinfães, Rio Maior or Penafiel.

ZAP //