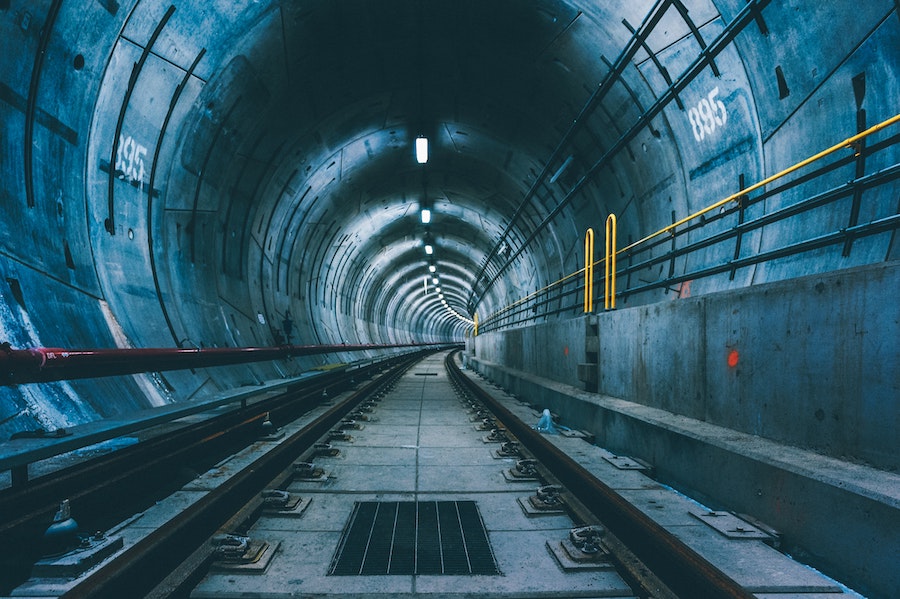 Infraestruturas de Portugal (IP) is studying a high-speed line to connect Lisbon and Oporto, which passes around cities without the need for detours to "touch" the remaining stations.
According to Público, the approach is simple: the high-speed line could be a direct "railway highway" between Lisbon and Porto.
Bearing in mind that direct trains between the Tagus and Douro and others with stops in the three intermediate cities have always been planned, the solution being studied by IP maximizes the speed between Lisbon and Porto without harming access to Aveiro , Coimbra and Leiria.
In order to Aveiro, the solution passes through Oiã (to the south) and Canelas (to the north).
At these stations, high-speed trains divert to the Northern line and serve the Aveiro station, then return to the main line and resume speeds close to 300 km/h.
In order to Coimbra, there are so far two alternative scenarios: "the passage of high speed through Coimbra B, with the crossing of the river Mondego in a tunnel or viaduct, versus a direct solution for transit traffic complemented with a solution bypass to serve Coimbra B ", explains the IP.
The second solution, which is cheaper, does not require major engineering works. Somewhere between Alfarelos and Taveiro a detour would be made to the Northern line, which would allow fast trains to reach Coimbra B and then continue to the Souselas area where another detour would allow them to continue again along the high-speed line.
Regarding Campa, IP says that the studies are not yet in progress, but admits that "as an alternative to the solution that provided for the installation of a new intermodal station on the high-speed route and the consequent deviation of the West Line, it will be evaluated the feasibility of serving the current Leiria station at high speed through bypass by the West Line".
"It is normal that these solutions are not to the liking of mayors, who feel that the high-speed line is running away from them, but the truth is that they still enjoy this infrastructure and without the inconvenience of having complex engineering works at their doors", said Manuel Tão, PhD in High Speed and professor at the University of Algarve.
According to Público, IP is also considering using the Northern line between Lisbon and Carregado to run high-speed trains on it, instead of building an entirely new section on this route.
One non-stop train may take 1 hour and ten minutes between Lisbon and Porto and, leaving the "railway highway" and serving the intermediate cities, around 1 hour and 30 minutes, writes Público.
This Thursday, the regional sessions of the National Railway Plan start in Coimbra, which will seek to debate the local impacts of the measures.

ZAP //