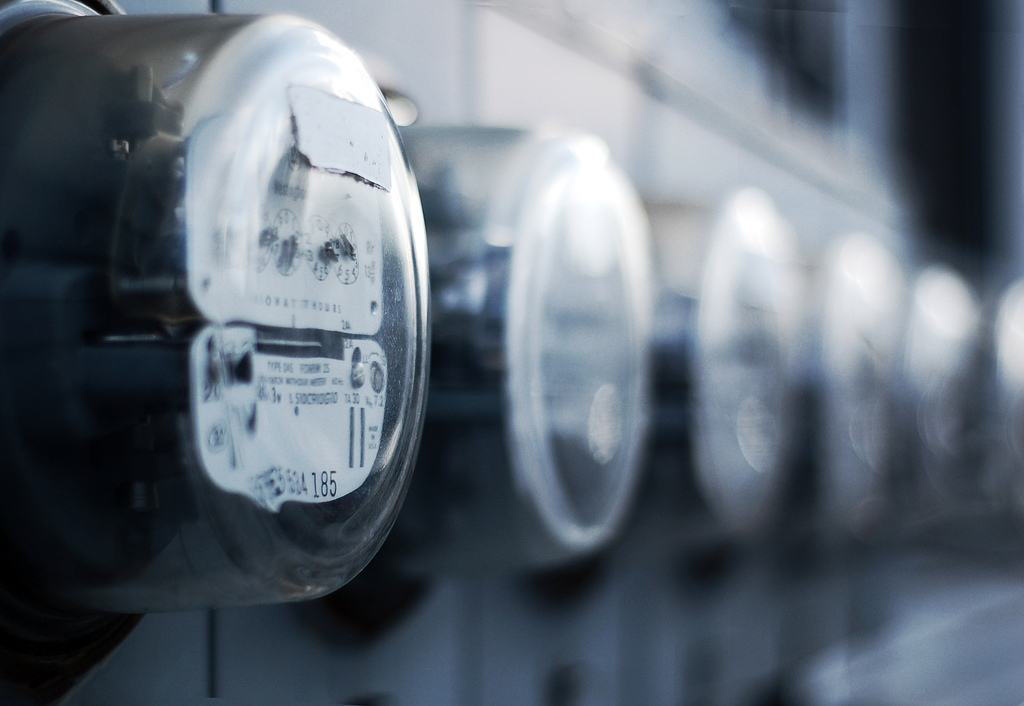 Renewable energy sources allowed accumulated savings of €6.1 billion to electricity consumers between 2016 and 2020, and contributed €18,500 million to GDP, according to a study by the Portuguese Renewable Energies Association (APREN).
These are some of the conclusions of a study that will be presented this Tuesday, on the impact of electricity from renewable sources, commissioned by APREN to consultant Deloitte. The study assessed the impact and contribution between 2016 and 2020 on consumer bills, on the electricity system and on the national economy.
Thus, the agency reported Portuguese, in the period under review, savings for electricity consumers accumulated from 2016 to 2020 total about 6,100 million euros, generating annual savings of up to 50 euros for a domestic consumer and up to 4,500 euros for a non-domestic consumer, on average.
Of the 6,100 million saved, 2,500 million euros correspond to the years 2019 and 2020. "It should be noted that in 2020 the value of savings is much higher due to the impact of the drop in consumption due to the pandemic", underlined the representative association of energy companies renewable.
The study indicated that the contribution of companies producing electricity from Renewable Energy Sources (RES) to the Gross Domestic Product (GDP) was around 18,500 million euros in the period, ie, around 3700 million euros per annum.
With the year 2030 as a target, the projection indicates an annual contribution to GDP of 12,800 million euros.
In 2020, electricity from a renewable source made it possible to avoid the emission of 19.9 million equivalent tons of carbon dioxide (Co2), which corresponds to a saving of 433 million euros in C02 emission licenses, concluded the analysis.
Additionally, between 2016 and 2020, the production of electricity from renewable sources made it possible to save approximately 4,100 million euros in imports of coal and natural gas.
As for the social and tax contribution, the annual contribution to Social Security is expected to reach, in 2030, 1.6 billion euros, "with the possibility of an increase of up to 842 million euros if there is a commitment to green hydrogen and the increase in climate ambition, totaling an annual contribution of 2.45 billion", he said.
It is also expected that the contribution to the IRS between 2020 and 2030 will be around 10,000 million euros and that the annual net contribution of value added tax (VAT) will reach, in 2030, around 1,900 million euros, an amount four times higher than 2020.
The study is presented this afternoon in a hotel, in Lisbon, in a session with the presence of the Deputy Secretary of State for Energy, João Galamba.