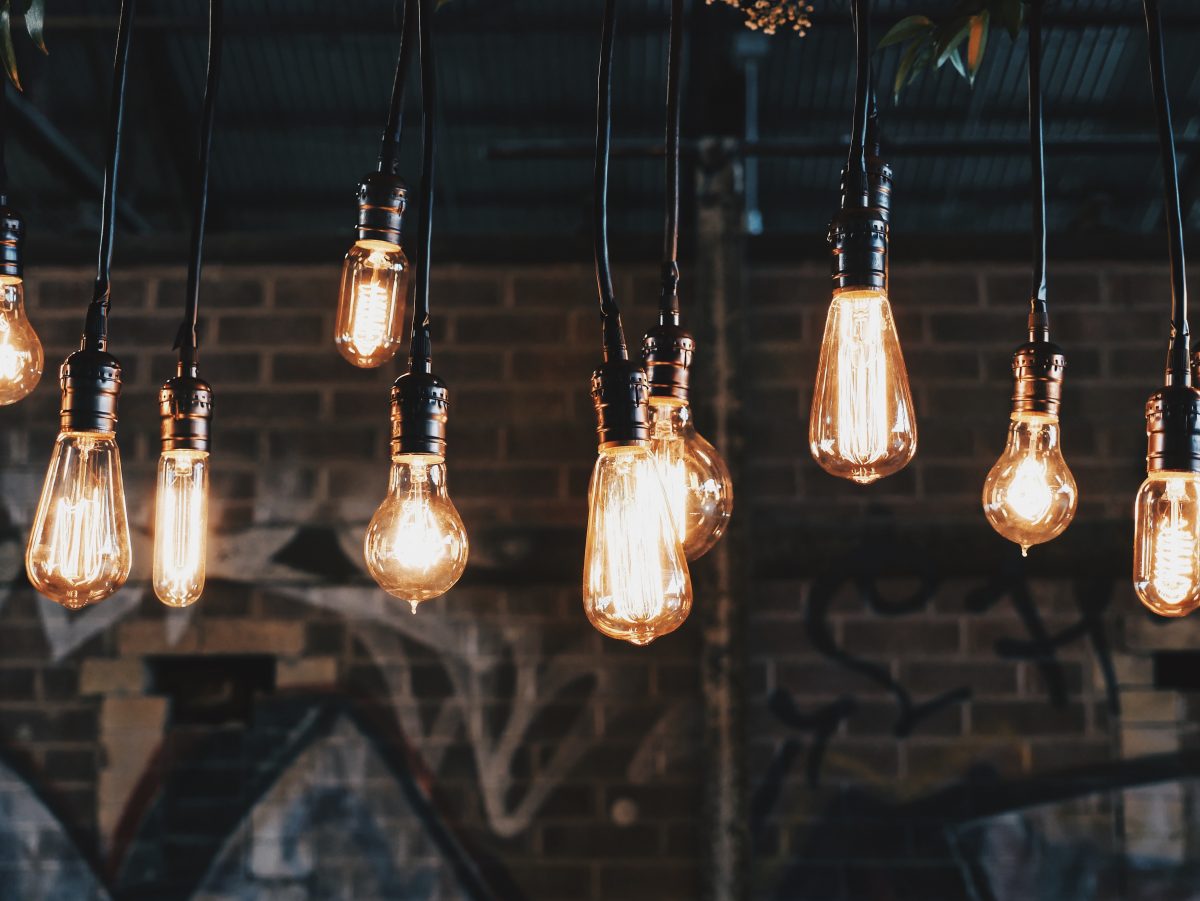 The month of August closed with the highest prices ever on wholesale electricity markets in the Iberian Peninsula. On the first day of September, a new record has already been broken.
For the third consecutive day, the wholesale price of electricity in the Iberian Peninsula broke another record, having reached 132.47 euros per megawatt hour (MWh), advances Jornal Económico, recalling that this Tuesday it was already 130.53 euros per MWh and on Monday it was 124.45 euros per MWh.
This Tuesday, in statements to SIC Notícias, the minister of the Environment, João Pedro Matos Fernandes, guaranteed that Portugal has "many cushions" to "inhibit the increase in the price of electricity" for consumers.
"Without any promise", the government official stated that the Government has a "very great desire" to ensure that "electricity do not increase next year", also reiterating that "the cost was reduced by 11%" already with this Executive.
According to the Público newspaper, the Government is counting on a set of factors to counterbalance the effect of this increase in energy, namely by acting on the tariff of access to networks, which are costs that all electricity consumers pay, regardless of whether they are in the liberalized or regulated market.
This is how, the daily explains, transfers related to the payment of the extraordinary contribution on the energy sector (CESE) or revenues from auctions of carbon emissions licenses will be reflected.
However, the big pillow will be the renewable production with guaranteed rate. This year, producers under the special regime (PRE), which have the so-called contracts for differences, will have to revert to the system the difference between the market value and that of their tariff.
Another hypothesis, already raised by the Secretary of State for Energy João Galamba, was the possibility of VAT to 13% on electricity be extended. But, when asked about this matter, the Ministry of Environment declined to give further details.

ZAP //