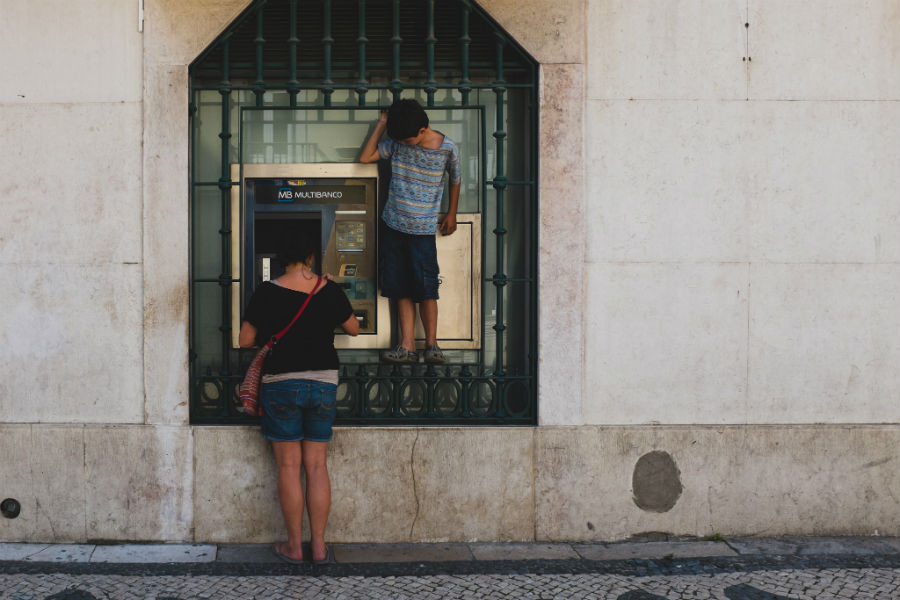 Earlier this year, Competition Authority inspectors searched SIBS headquarters for "strong evidence of anti-competitive practices".
The Observer advances, this Monday, that the Competition Authority carried out searches on the premises of SIBS, the manager of the Multibanco network, in January of this year.
The inspectors, armed with a court order, proceeded to search for strong evidence of anti-competitive practices.
The searches took place in January, the month the second confinement began, which will have left the SIBS building with few people. The same newspaper advances, however, that the end of the investigation, which could result in the opening of an administrative offense proceeding, is not soon.
Although there is no direct link, the Observer emphasizes that the searches will have been a determining factor in leading SIBS not to apply for the contest for the management of the program IVAutcher.
Over the years, the entity supervised by Margarida Matos Rosa has received several complaints. The Competition even considered SIBS "almost monopolistic" and publicly held it responsible for the "barriers to innovation and entry" in the payment services market.
SIBS was singled out as the winner of the IVAucher competition, but the Competition Authority stressed that this program should be won by a company that guaranteed "interoperability".
As the competition was progressing, the daily writes, the Competition Authority saw the risk of the program being developed "around a closed solution" without being "safeguarded obligations of non-discrimination and openness".
The competition to manage IVAucher ended up going to the company that bought the Pagaqui network, the Icelandic Saltpay.

ZAP //