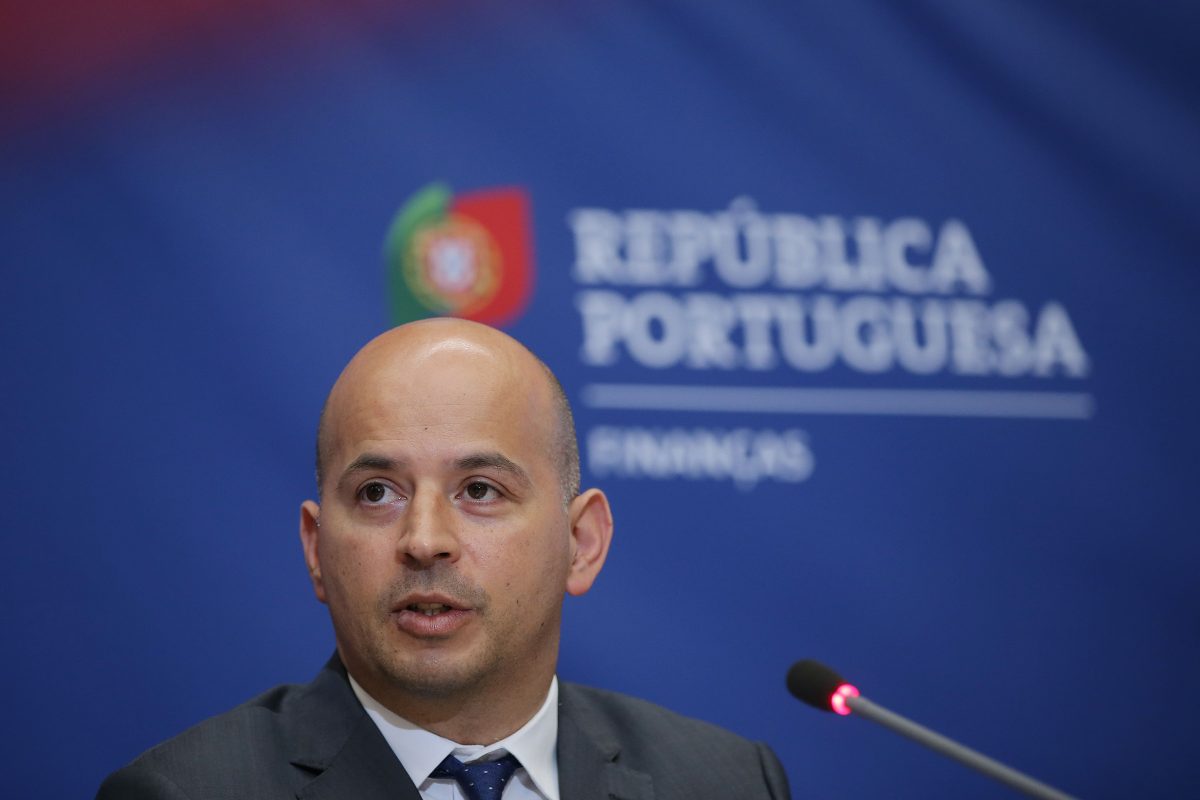 Taking advantage of a special regime, banks had 'discounts' on taxes. Now, the State may become a shareholder in four of them.
Next year, the Portuguese State should enter the capital of Novo Banco. In addition to the former Banco Espírito Santo, the Portuguese Treasury may also become a shareholder in three other banks: o Bison Bank, O Haitong Bank eoo Montepio Bank.
According to Expresso, the possibility of the State becoming a shareholder in more banks is due to an oxygen balloon received in 2014.
At issue is a special regime applicable to deferred tax assets (REAID), which made it more flexible for banks to obtain 'discounts' on taxes with the counterpart that the State would become a shareholder, in a similar amount, if the banks had losses.
Six banks participated in this scheme: Caixa Geral de Depósitos, Novo Banco, Banco Efisa, Haitong Bank, Banif and Bison Bank. The latest Tax Authority report on REAID mentions credits worth 690 million euros.
As CGD is already fully owned by the State, Parvalorem has already acquired the equivalent position in Banco Efisa from the Treasury and Banif is in liquidation, these banks are outside the State's plans.
The shareholders of the banking institutions concerned have the opportunity to buy the position attributable to the State within three years. In response to Expresso, the Ministry of Finance said that the deadline for doing so "It just ends in 2022".
The State starts with a stake of around 2% in Novo Banco, which will increase over the years, and should reach 15%.
O Banco Montepio is the novelty. Although it joined the regime in 2016, it is only now that it will put it into practice. The bank had losses of 80.7 million euros last year.
"Given that the Banco Montepio Group had a negative net accounting result in 2020, there will be conversion of deferred tax assets into tax credits", reads the bank's report and accounts.

ZAP //