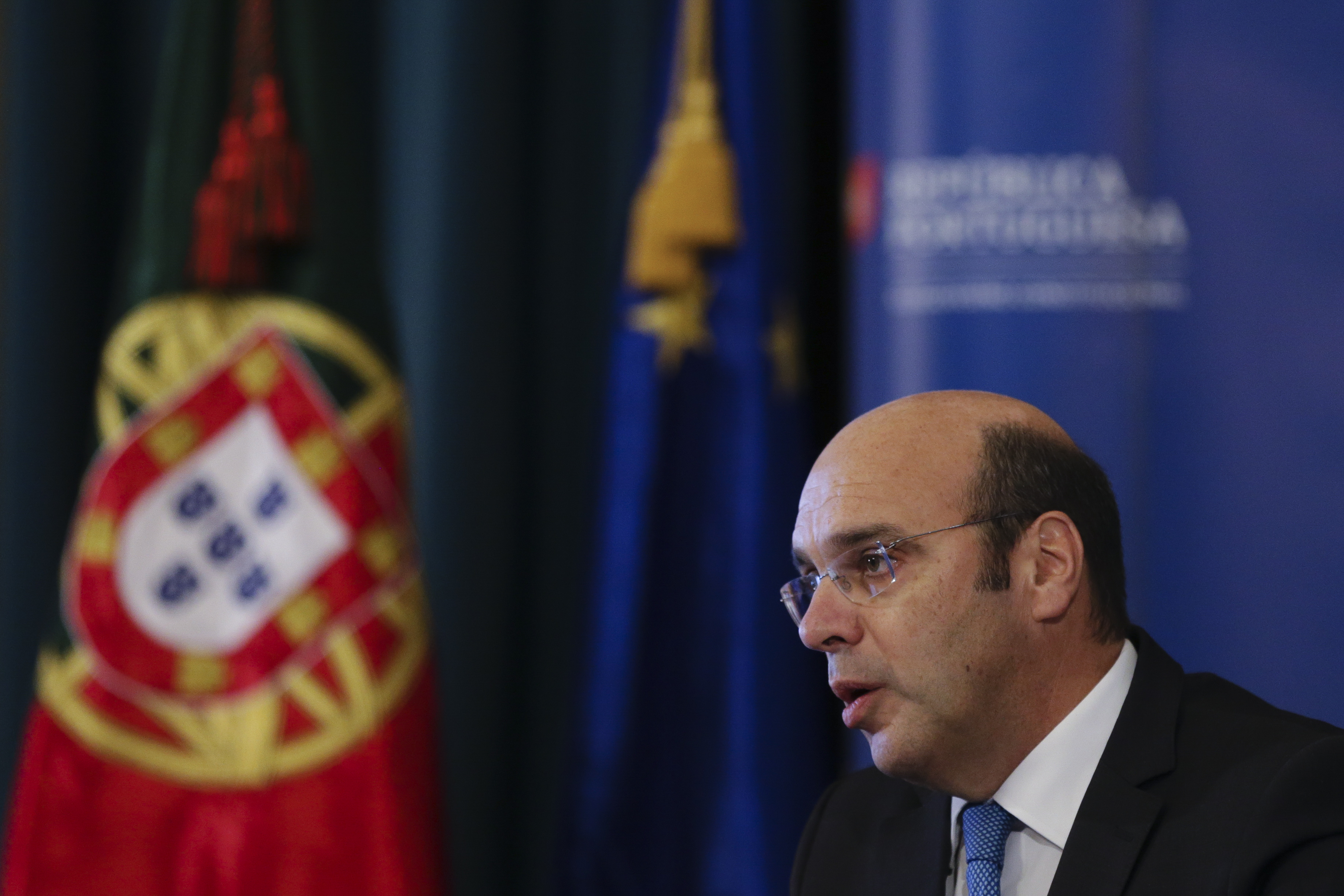 The State will guarantee 25% of credit under default to companies in the sectors most affected by the pandemic that agree with the respective banks a debt restructuring after the end of the moratoriums, on 30 September.
"When the banks are available to make these agreements, the State is also available to guarantee a part of the debt that was under default. 25% of credit under default can benefit from a State guarantee", announced today the Minister of State, Economy and Digital Transition, Pedro Siza Vieira, during a session to present measures to support economic recovery and business capitalization that took place in Porto.
"We hope that companies in these sectors will be able in the near future, until the end of September, to agree with their banks a replacement period – or rather, the restructuring of its debt – ensuring a further shortage of capital, and benefiting from an extension of the term at the end of the loan", declared the Minister of Economy.
Even so, only companies that are mainly active in the sectors most affected by the pandemic will be able to benefit from this partial guarantee, and they must have registered a break in operating income equal to or greater than 15% in 2020 compared to the previous year.
According to Expresso, another criterion for accessing support is that companies have the regularized financial situation with banking, Social Security, Tax Authority and mutual guarantee societies.
Last Thursday, the Government approved in the Council of Ministers public guarantees for the sectors most affected by the covid-19 pandemic, for the post-moratorium period.
In his presentation in Porto, Siza Vieira also announced the constitution of a fund for capitalization and resilience, with an initial allocation of 1.3 billion euros, to solve the undercapitalization of companies, to dynamize the capital market and to fill the financing gaps of companies in their early stages.
In this way, the government official indicates that there may be an increase of over 2.3 billion euros, "if the demand by companies justifies it".