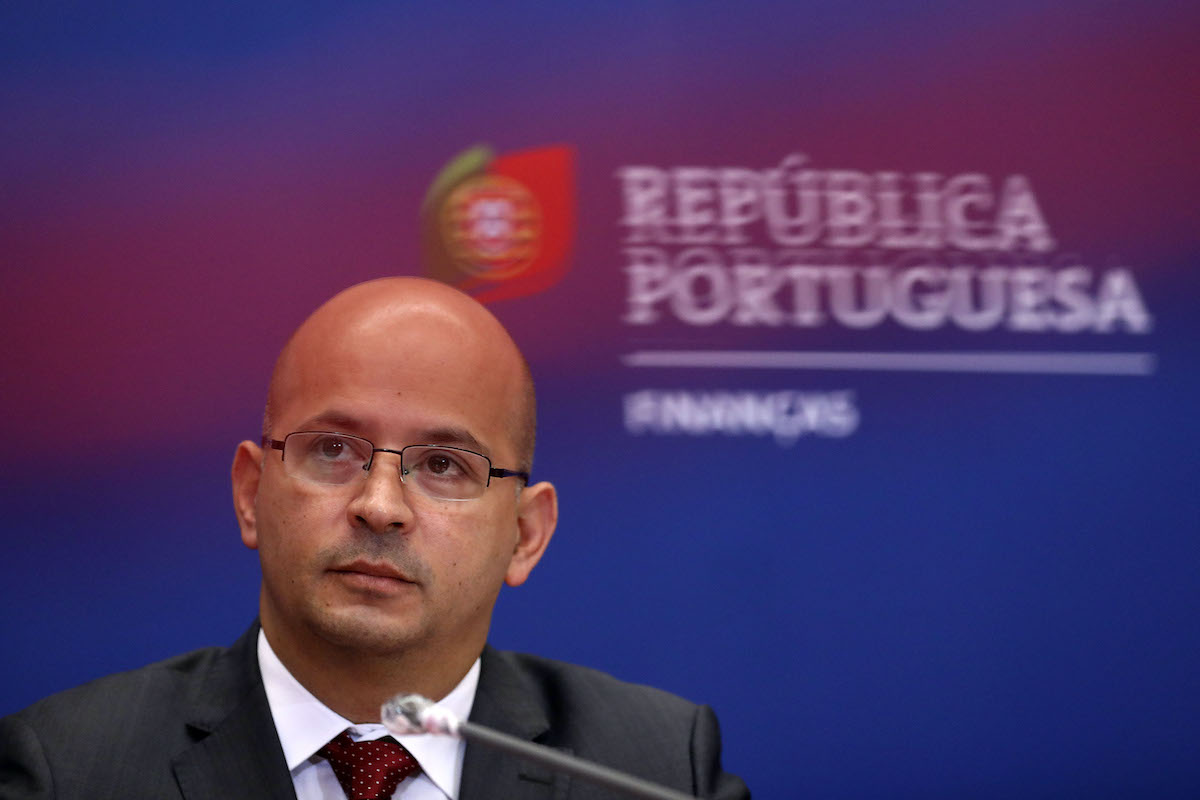 The Ministry of Finance assumes delays in the search for supervisors. They cannot come from the banking sector and women must be found.
The finance minister's office, João Leão, assumes delays in the search for directors for Banco de Portugal and for the supervisory authorities of the capital market and insurance. This is because not only cannot come from the banking sector as also you need to find women in an area where there is a weak female presence in management positions.
"These positions are of great responsibility, require high technical and academic knowledge and experience, and often include incompatibility and impediment regimes that make the selection of their holders very demanding," replied the Ministry of Finance to Expresso.
The Government has a minimum of four and a maximum of nine appointments to make to Banco de Portugal (BdP), Securities Market Commission (CMVM) and Insurance and Pension Funds Supervisory Authority (ASF).
There are positions that have been filled for years or outside their respective mandate on supervisors. At BdP, Hélder Rosalino ended his term a year and a half ago but remains in office, for example.
Parliament passed a law last year that mandates that the underrepresented (female) gender represents 40% of the administration. Currently, there is only one woman in five members. Thus, if Rosalino is reappointed, two more administrators may be needed.
In addition to the gender constraint, administrators may not have been in the banking sector, either as consultants or auditors, in the previous three years.
"The Ministry of Finance is making the best efforts to identify and select people with the appropriate profile and, in due course, will nominate or propose the appointment of the members of the supervisory bodies that are yet to be filled out", ensures the João Leão's office.
"Despite the delay in the appointment of members to some bodies, the supervisory authorities continue to function on a regular basis and to fully exercise their functions, within the scope of the powers that the law gives them ", devalues ​​the Government.

Daniel Costa, ZAP //