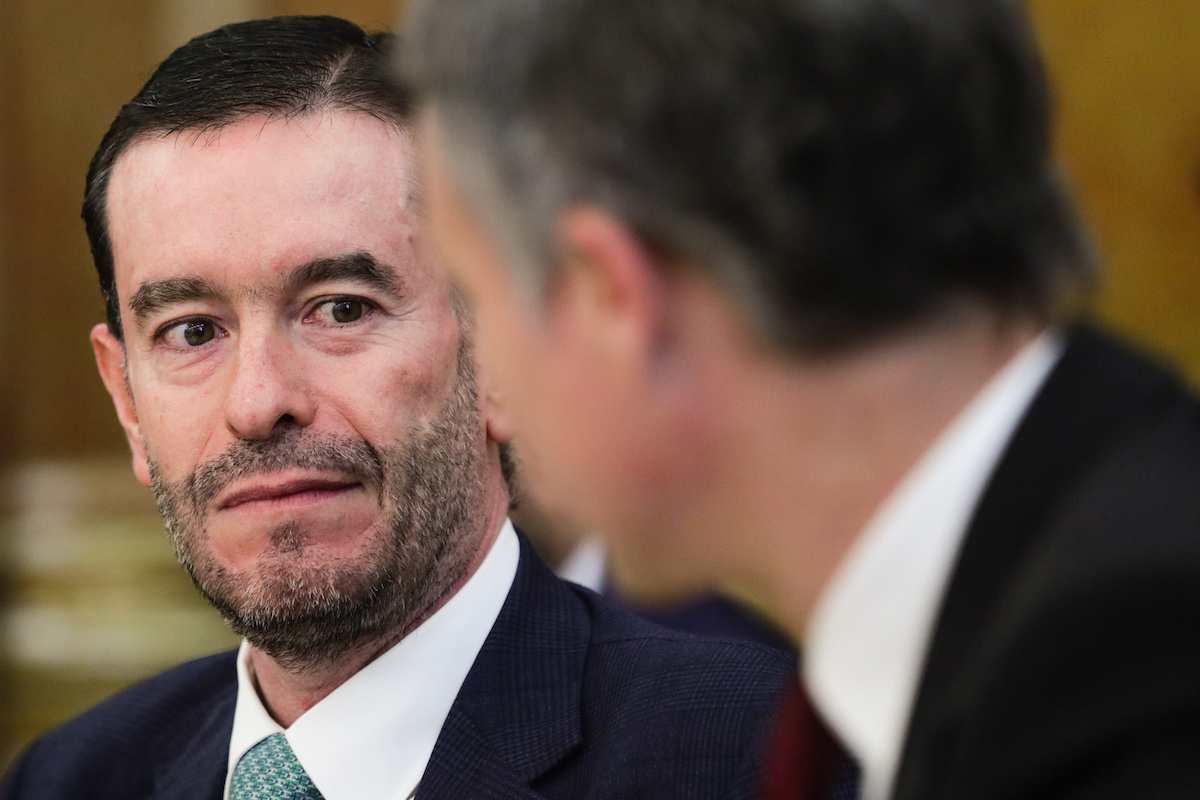 Miguel Frasquilho will leave the chairmanship of TAP's board of directors to make way for Manuel Beja, an ISEG mathematician with management experience.

According to the online newspaper ECO, the Government dropped Michael Frasquilho from the presidency of TAP's board of directors, after the manager made the transition between the private and public administration of the airline, having conducted the restructuring plan presented to the European Commission and having negotiated emergency agreements with the unions.
Although the Executive did not confirm this change, the ECO learned from two sources that the new chairman will be Manuel Beja, a mathematician with a degree from ISEG (Higher Institute of Economics and Management of the University of Lisbon) with management experience, especially in the area of ​​information technologies.
The manager, who worked for Novabase for more than nine years, was the technology's human resources director and knows the Brazilian market, the main export market for the Portuguese carrier. Was managing director of the company in Brazil between March 2002 and March 2005.
The digital newspaper adds that the chairman The outgoing party will only have been informed of the Government's decision this Tuesday.
In turn, the French Christine Ourmières-Widener, with leadership experience in the aviation sector, will lead TAP's executive committee.
Until recently, the manager was president of Flybe Group, one of the most important regional airlines in Europe, has been executive president of a leasing company specialized in the sector and has also worked for Air France/KLM.
According to the weekly Expresso, the position of financial administrator will be occupied by João Weber Gameiro. Alexandra Reis will step down and take over the business direction. Sílvia Mosqueira, on the other hand, takes over the commercial area, replacing Arik De.
In addition to Frasquilho, the same newspaper advances, the non-executive directors Bernardo Trindade and António Gomes Menezes are also leaving. José Manuel Silva Rodrigues remains and are being appointed Ana Teresa Lehmann, Gonçalo Pires and João Duarte.
On June 24, TAP shareholders (State, Humberto Pedrosa and workers) will meet in general meeting for the election of new corporate bodies.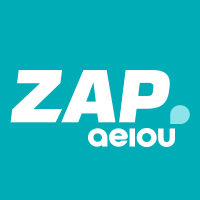 ZAP //