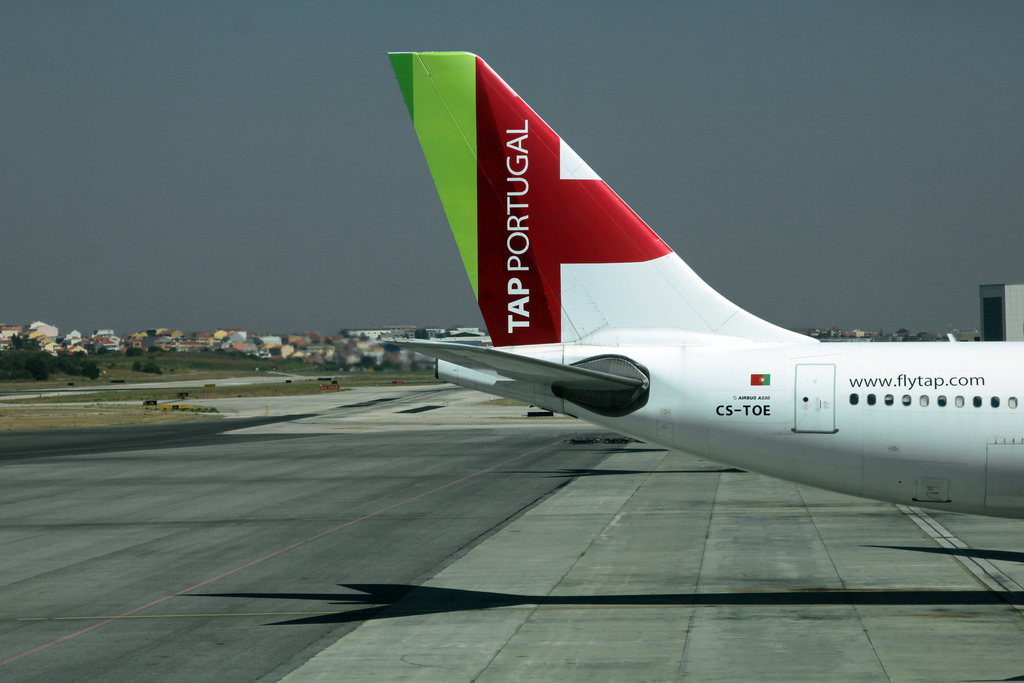 TAP guaranteed today that it has no late payments to Groundforce, after the handling company accused the airline of a debt of 12 million for services already provided.
The strike by Groundforce workers this weekend caused until 20:30 on Saturday, according to ANA – Aeroportos de Portugal, the cancellation of 242 flights at Lisbon airport, 18 at Porto airport, six in Faro, six in Madeira and four in Porto Santo.
In a statement released late Saturday afternoon, Groundforce stated that "it would be enough for TAP to pay the amount owed for the services already rendered so that salaries could be regularized", pointing out "12 million euros of billing issued" and not paid.
"TAP reiterates that it is very sorry for the inconvenience this strike is having in the lives of its customers, as it causes a major disruption in the company's operations. It also reiterates that it has done everything in its power to avoid this situation and that are not late any payments to the handling company", said the official source of the airline to Lusa.
Saturday was the first day of the strike called by the Union of Airport Handling Technicians (STHA), as a protest for the "unsustainable instability, regarding the timely payment of wages and other pecuniary components" that Groundforce workers have been facing since February of 2021.
the standstill will continue today and on July 31, August 1st and 2nd, which led ANA to warn of constraints at national airports, cancellations and delays on flights assisted by Groundforce, at the airports of Lisbon, Porto, Faro, Funchal and Porto Santo.
In addition to this strike, since July 15th, Groundforce workers are also carrying out an overtime strike, which lasts until midnight on October 31st, 2021.
Groundforce is 50.1% owned by Pasogal and 49.9% by the TAP group, which, in 2020, became 72.5% owned by the Portuguese State.