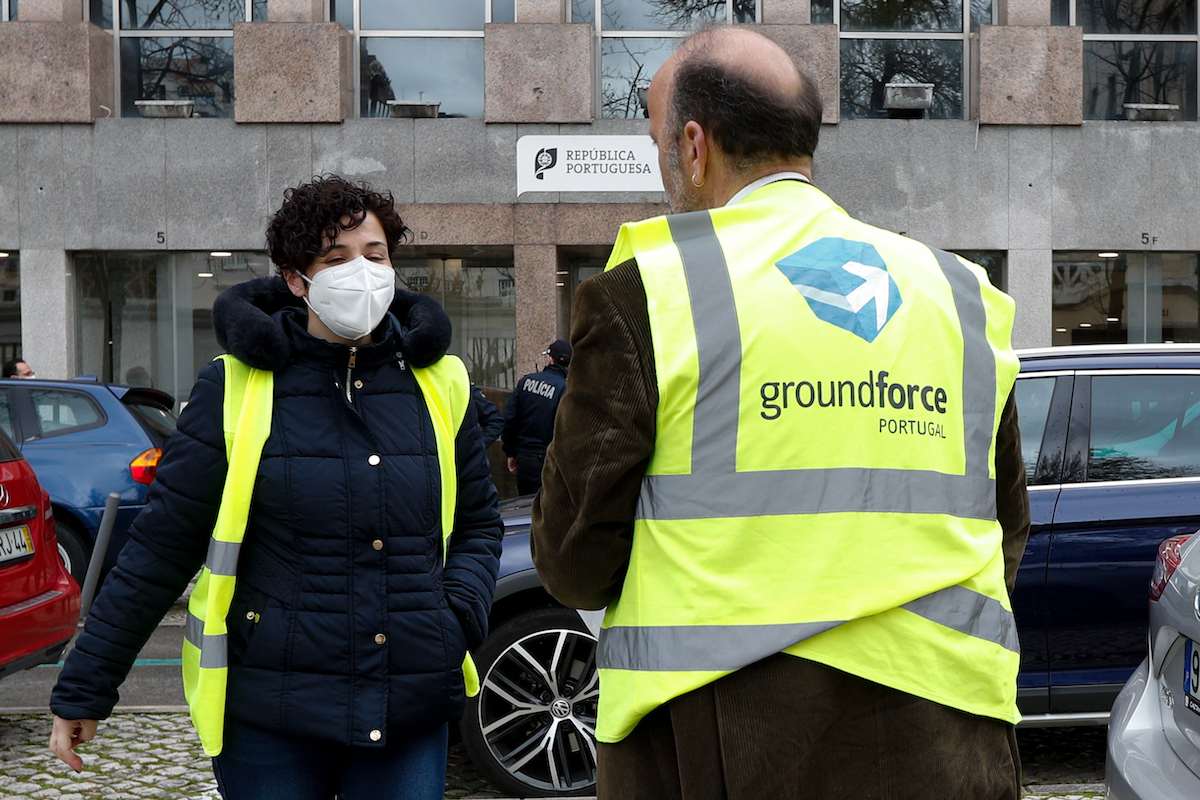 The Ministry of Infrastructure and Housing revealed, in a statement, that TAP will pay the holiday allowances and wage arrears for Groundforce workers.
"It was announced today, at a meeting with Groundforce unions, that TAP will pay the amount corresponding to the holiday pay and arrears directly to Groundforce workers", reads a statement from the Ministry of Infrastructure, sent to newsrooms and quoted by TSF.
The same note also informs that this "was the solution found to overcome last week's refusal by Groundforce's management to accept the transfer of TAP, which would allow the payment to workers of the allowance that was due to them."
"At the same time, TAP will abbreviate the contractually defined payment to settle the bill for services provided in June, ensuring that Groundforce's management has sufficient liquidity to pay in full and on time workers' salaries for the month of July", explains Pedro Nuno Santos' ministry.
The Government believes that the sale by Montepio of the shares of Pasogal, the majority shareholder of Groundforce, will have "a positive outcome in the coming days".
"However, if this sale does not materialize very soon, the Government will immediately move forward with the actions needed to ensure shareholder change indispensable for the viability of the company", can be read in the statement.
This change "will also allow us to comply with what is due to workers, namely, in terms of career progression".

ZAP //