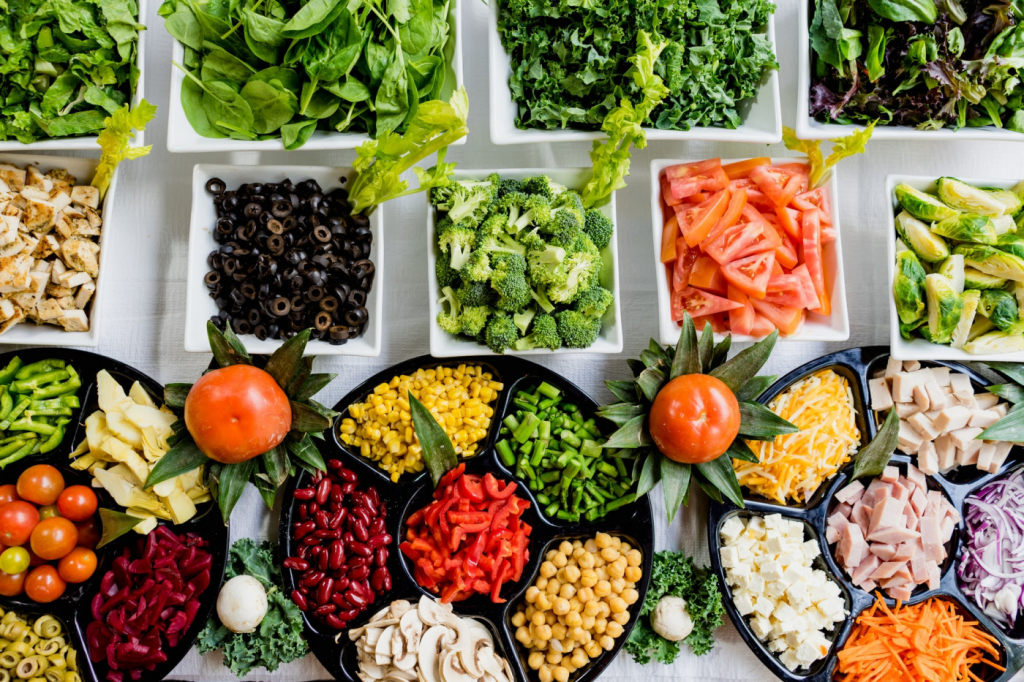 Second phase of the project, presented by the government, generated more controversy; withdrawal of the Worker's Food Program tax benefit is one of them
Dan Gold/Unsplash
There is a consensus that the Brazilian tax system is nothing more than a tangle of laws and rules that penalizes both companies and workers

States are unhappy with the second phase of the tax reform presented by the government. The rapporteur of the matter in the Chamber, federal deputy Celso Sabino (PSDB-PA), it denies that there will be an increase in the tax burden and rejects criticism by sending a message to entrepreneurs. "Entrepreneur who will be benefited, who will have a reduction in their rate of Income tax of legal entity being reduced to 2.5%: the time has come for you to speak up and say what you understand. Would you prefer this R$ 97 billion to be in the hands of your company, your business, entrepreneurs, producing, buying more machines, carrying out new ventures or in the hands of governments?" Among other controversial points in the report, such as the correction of the Income Tax and taxation of dividends, is the withdrawal of the tax benefit from the Worker's Food Program.
According to the economic advisor at Fecomercio, Fábio Pina, if approved, it will make it impossible for many companies to maintain the aid, in order to guarantee quality food for workers. "Basically, you take money out of the worker's hand because he doesn't have the option of not eating. He will take it out of his pocket and companies cannot afford the cost. Without tax exemption, 22 million workers will lose benefits." For many agents in the productive sector, Brazil cannot miss the chance to get to the bottom of the problem that hinders development. Even noting some positive changes in the wording, the understanding is that there is still a lot to do. The perception is that the reform is crucial for the country's future and needs to get off the ground as a matter of urgency. Hence, the fear that it will be sliced. The search is now for a broad composition that encompasses all the interests of society.
Controversial topics go to the discussion table. In this arm wrestling match, at least one point in common: the best text will lead to job creation with encouragement to entrepreneurship. For this scenario to be possible changes are needed. Micro and small industries do not welcome several points in the current report. The proposal to tax the benefit granted to employees of meal and food vouchers was not well digested. For the president of Simpi, Joseph Couri, this would only aggravate the already difficult situation of several companies. "Removing or having the possibility of having canceled food stamps and food stamps is certainly a deepening of a social crisis unprecedented in the last years of our country's history." The adjustments will be discussed in the coming weeks. In this portrait there is a consensus that the Brazilian tax system is nothing more than a tangle of laws and rules that penalizes both companies and workers.
*With information from reporter Daniel Lian