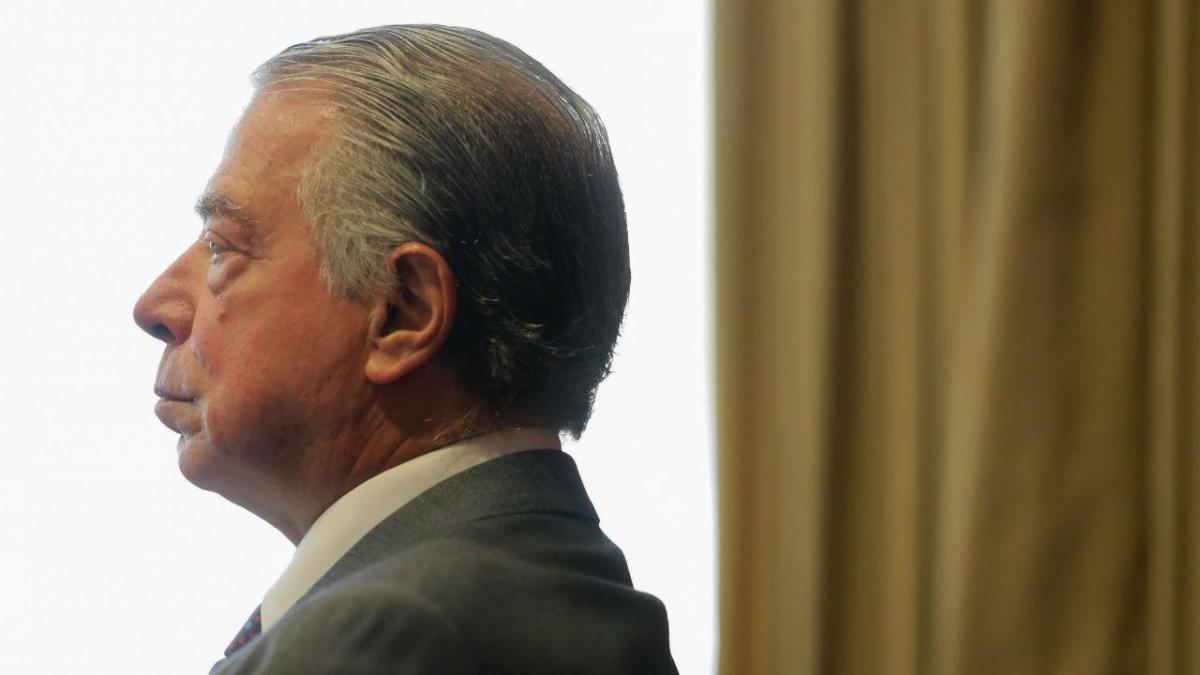 Infractions by the Espírito Santo Group are at risk of becoming statute-barred soon, some of which will already occur next month. Others expire in May 2022 and 2023.
Banco de Portugal has already imposed fines in the amount of 27 million euros regarding the GES/BES case, in a total of six cases, which led to the conviction of 16 defendants.
Jornal de Notícias writes this Tuesday that there is a risk of some infractions by the Espírito Santo Group will expire this year.
"With the judgment of the Competition, Regulation and Supervision Court (TCRS), of September 30, 2021, regarding the so-called Banco Espírito Santo Angola (BESA) and Eurofin cases, a cycle of judicial decisions on administrative infraction proceedings was completed. instituted by Banco de Portugal related to facts practiced within the scope of the GES/BES universe", announced Banco de Portugal in a statement sent to the editorial offices.
Nonetheless, not all decisions rendered were final and unappealable..
Although there has not yet been any statute of limitations in the ongoing proceedings, there is a risk that infractions will expire soon. Some minor infractions may even prescribe in november this year, while others prescribe in May 2022 and 2023.
"In the administrative sanctioning phase and in the judicial phase of the trial, due to its complexity and extremely high procedural volume, it materialized in the processing of cases that already exceed half a million pages, long hundreds of hours in acts of inquiry of witnesses and defendants and in many dozens of hearing sessions", informs Banco de Portugal, referring to the total of six cases.
Ricardo Salgado, former executive president of BES, has not yet paid the fines, alleging lack of assets. In turn, Amílcar Morais Pires, former financial administrator of BES, will be paying the fines on a monthly basis.

Daniel Costa, ZAP //