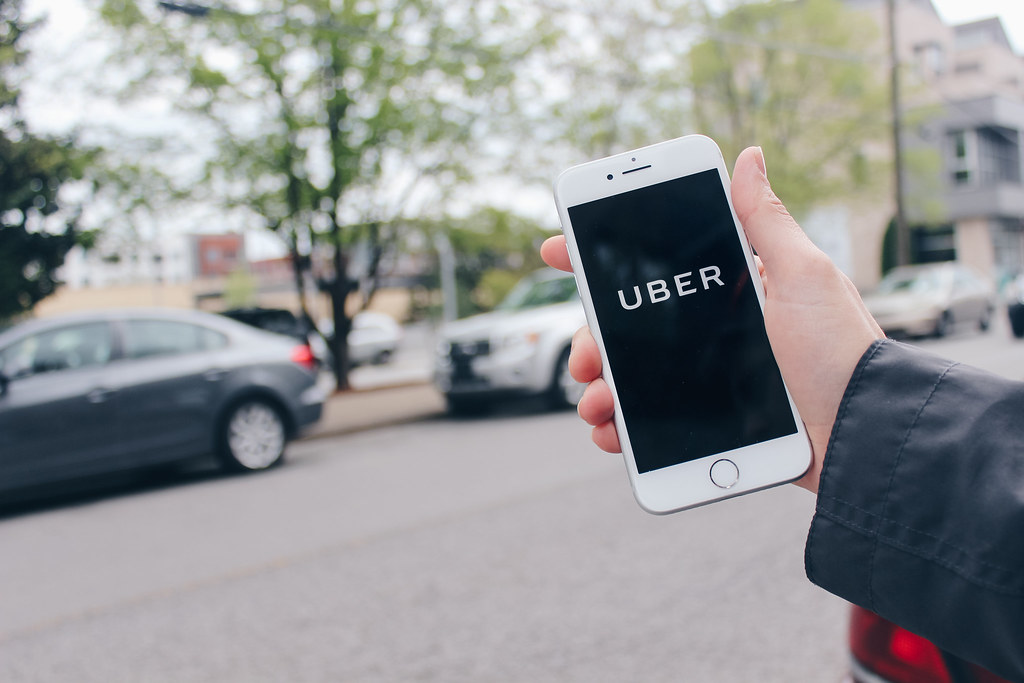 After living for more than a year in which the demand for transport services was very low – due to confinement – ​​electronic platforms are now failing to respond to all the requests made by users.
This is another of the sectors facing labor shortage available in the market, as the supply of human resources adjusts to the demand of companies.
At a time when mobility started to increase, companies are not able to respond to user requests in applications, and often, when you try to request a vehicle, it is either already occupied, or it is a very long distance from the point where the user is. On the other hand, this situation also causes the prices of these services will also go up.
Speaking to the ECO website, a spokesperson for the Uber, says that "demand is recovering faster than expected. Therefore, we would say that there are many opportunities in the market for partners and drivers right now".
In addition to this company, the Free Now notes a great lack of drivers to provide services to users. "At the moment, we feel that the availability of drivers is effectively scarce given the increase in demand that our platform is having in the current context", stated an official source.
Me and Bolt – which has a TVDE platform and a platform for delivery of meals at home (Bolt Food) – admits that the company is also witnessing "an increase in demand for the various services" it offers, as a result of "the increase in the vaccination of the Portuguese and acceleration of the deconfinement process across the country".
In some countries, especially in the US, the pandemic has generated curious distortions in the labor market, with unemployment remaining high, despite the volume of job offers being at record highs.
This phenomenon is justified by some economists with the fact that the type of jobs that people are looking for does not correspond, exactly, to the vacancies opened by companies.

ZAP //