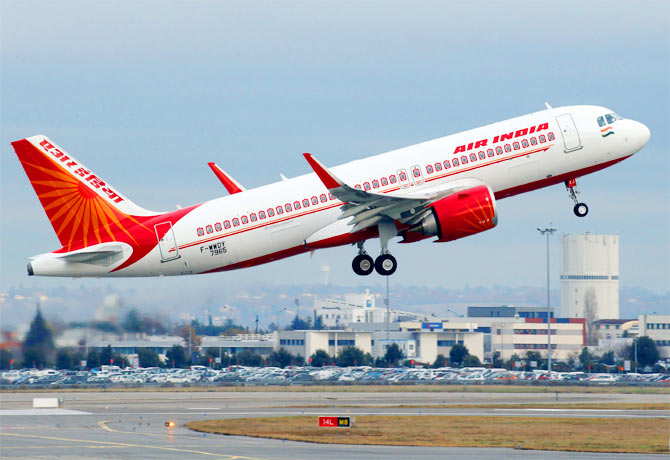 Only 15 per week
Only Indian and British flights allowed
New Delhi: The resumption of flights between India and Britain will take place from the 8th of this month. However, Union Civil Aviation Minister Hardeep Singh Puri said on Friday that these would be run in limited numbers and on a regular basis. Air traffic has recently come to a standstill in the wake of a new type of corona outbreak in Britain. Conditions will be reviewed and aircraft operations will be limited to 8:23 this month. There will be 15 flights a week. Flights to India and the UK are allowed.
From the country to Britain it is operated only from Delhi, Hyderabad, Bangalore and Mumbai. The Minister explained that the Department of Civil Aviation will inform the details of these soon. Air traffic is permitted between enforcement of various types of Kovid regulations. Flights to Britain were previously canceled until December 31. The Civil Aviation Authority said in a statement on Wednesday that the suspension would last until January 31. But now international flights from Britain to other countries will be suspended until the 7th of this month, officials said.
India-UK air travel to resume partially from Jan 8