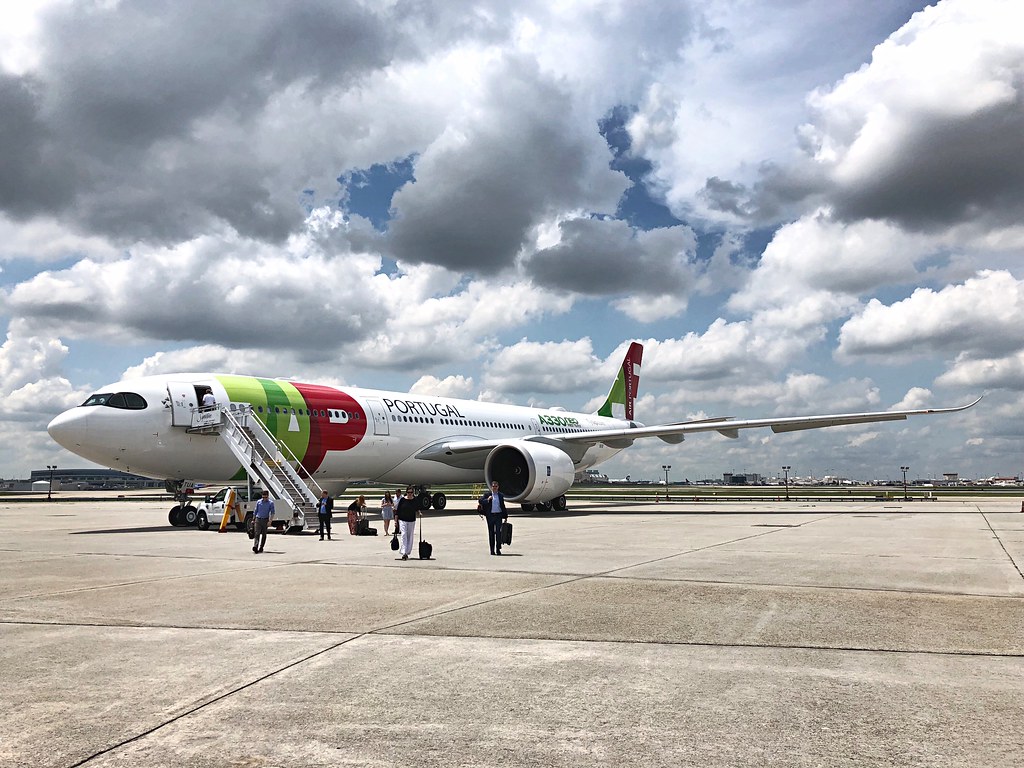 The SITEMA union said today that TAP has proposed to pay double overtime to aircraft maintenance technicians, while making redundancies, which it considers a violation of the emergency agreement.
In a statement released today, SITEMA – Union of Aircraft Maintenance Technicians says it was aware that, on October 1st, TAP proposed to several aircraft maintenance technicians pay double for every overtime done, what "violates the emergency agreement signed with the Union of Aircraft Maintenance Technicians".
THE SITE states that "this is the second violation of the emergency agreement by TAP, the first being the fact that it has placed SITEMA's associated aircraft maintenance technicians in the collective dismissal process when the emergency agreement provides for the safeguarding of their jobs", since they undertook to make a reduction 15% additional salary with a reduction in the normal working period so that colleagues currently in the collective redundancy process remain active.
A TAP tem in process of collective dismissal 78 workers (of which six aircraft maintenance technicians are members of SITEMA), after having already laid off more than 200 aircraft maintenance technicians for contract purposes, cancellation of basic training and adherence to voluntary termination measures, according to the union.
Quoted in a statement, the president of SITEMA, Paulo Manso, considers that "TAP is, once again, in violation of the emergency agreement", since its spirit "provides that only in specific cases, that is, cases of emergencies inherent in an unscheduled activity, TAP may resort to overtime".
Thus, he considers, the overtime that is being requested by TAP "are for the regular activity that, of the two, was either not well programmed or well programmed, it is a clear assumption that there are not enough human resources to carry it out"
According to Paulo Manso, the use of overtime shows that TAP is likely to "it is wanting to fire people who are needed".
The Aircraft Maintenance Technicians Union (Sitema) said today that the injunction to suspend the collective dismissal of TAP workers and its members was rejected, which was filed at the Labor Court of Loures on August 2, "based on the argument that the issues are individual and for this reason they have to be analyzed individually", the union said today in the statement.
In reaction, the SYSTEM advanced with six injunctions relating to its members included in the collective dismissal process, which are under analysis at the Lisbon Labor Court.
The union (which estimates that TAP is operating with 800 aircraft maintenance technicians, 700 of whom are members) also called for an overtime and travel strike, which said today that it has about 99.9% participation. of its members.