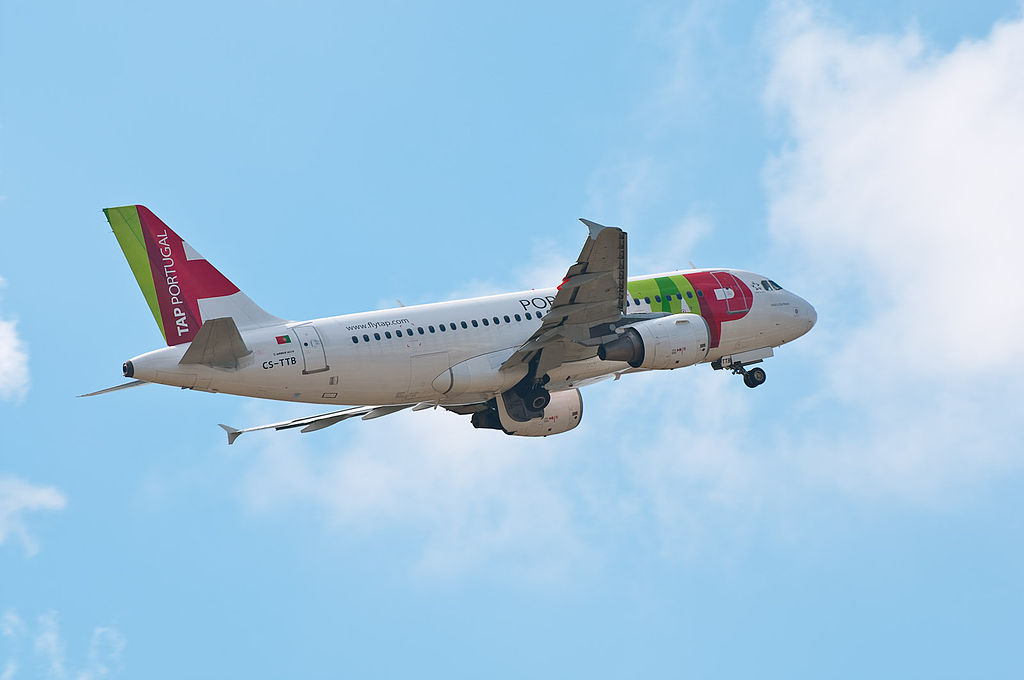 The Civil Aviation Pilots Union (SPAC) appealed to members not to take flights on vacation and not "accept any unplanned activity", to combat collective dismissal at TAP.
In a letter, to which Lusa had access, the pilots again challenged this process, which involves 35 professionals, stating that the "grounds are illegal, incomprehensible and without justification".
"We appeal to all pilots that, while this threat of collective dismissal looms, do not take flights off and on vacation and do not accept any unplanned activity. do not contribute to fire your colleagues", stresses SPAC.
"TAP understands that it does not need these 35 pilots to carry out the operation. However, what can be seen is that TAP, despite having a number of pilots that it considers to be excessive, resorts to working on vacations and days off to solve planning problems", says the union.
SPAC warns that "pilots are carrying out a huge sacrifice to collectively maintain the jobs" which, he guarantees, "will be needed in the future".
"There are 35 jobs at risk occupied by drivers who deserve our solidarity. At this moment, it is important to demonstrate to TAP that its problems are not resolved by firing another 35 pilots and that they are essential to the operation", stresses the union structure.
According to the union, "this collective, illegal and unfair dismissal it can be stopped, so the pilots should not be the ones who justify the dismissal of these 35 professional colleagues", noting that "it is necessary to demonstrate to TAP that the pilots have already made all the sacrifices adjusted to the situation in which we are living".
SPAC believes that "threatening to fire 35 pilots is intended to make them agree to leave TAP to be hired by PGA [Portugália] and not because there is a real requirement for the company's viability".
The collective dismissal process of 124 employees initiated on July 7 by TAP involves 35 pilots, 28 cabin crew, 38 maintenance and engineering workers and 23 employees at headquarters, according to a message sent by the administration to the workers.
In the internal message, to which the Lusa agency had access, the executive president (CEO) of TAP, Christine Ourmières-Widener, highlighted that this number represents "a reduction of 94% less than the initial number foreseen and required by the plan" of restructuring the company, which amounted to 2,000 workers, and this reduction was achieved through adherence to voluntary measures, such as temporary agreements of emergency with the unions, terminations by mutual agreement and integrations in Portugália.
As he said, this allowed "the number of workers eligible for unilateral termination to be reduced to 124", distributed among TAP's main professional groups: 35 pilots (compared to the initial number of 458), 28 cabin crew, against those initially foreseen 747, 38 ME workers [Manutenção e Engenharia] Portugal (compared to the initial number of 450) and 23 headquarters employees (compared to the initial 300).