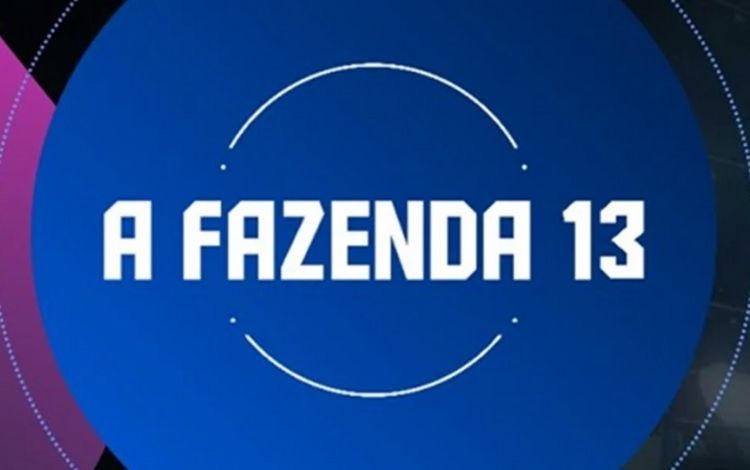 Record released this Thursday, 9 at 'Hoje em Dia', some of the attraction's pedestrians
Play/Record
Seven of the 21 participants of 'A Fazenda 13' were revealed by Record

The new edition of "A Fazenda" opens on September 14th and for the first time Record TV decided to reveal the names of some participants before the premiere. One of the novelties of "The Farm 13" is that for the first time the attraction will be commanded by a woman. Adriane Galisteu, highly praised for her performance in the "Power Couple", was chosen to command the reality that will feature 21 pedestrians. "I want to bring a different tone", said the presenter during participation in "Hoje em Dia" this Thursday, 9. Marcos Mion's replacement still does not know who all the participants are and guaranteed that she will remain impartial even if a friend be in the house. "This is my role, it's what I'm most preparing myself for at this time." Galisteus also made it clear that he will keep an eye on everything. "I'm not going to be that good, pedestrians know they have the rules", she emphasized. To reveal seven participants of the new edition, a live draw was made and the famous one appeared straight from the confinement.
See the participants of 'The Farm 13':
Victor Pecoraro
The actor Victor Pecoraro, which has already starred in Globo's soap opera and has been featured on SBT and Record, was the first name revealed. "I'm going for the prize, which is R$1.5 million," said the participant. "My strategy is to take care of the animals and prune the poisonous herbs," he added. During his brief live appearance, the actor also commented that he did indeed try a political career, but it didn't work out. "In my city, there is no good service for art and I had a social project, but it ended up not working out", he said.